Our food
We make food the world loves.
You might call food our bread and butter. At General Mills, we put a lot of love into what we make and how it's made, so families around the world can enjoy a variety of affordable, delicious foods.
Food with purpose
Our impact on the planet guides our approach when it comes making food. Learn more about how we make food with passion that brings good to people, communities and the planet.
Made with love
We've always been committed to making good food from a place of love. And today, our commitment remains strong to deliver on food safety, variety and nutrition.
Food safety
Safety is at the core of our company and culture and is reflected in all that we do — from processes to audits, policies to training.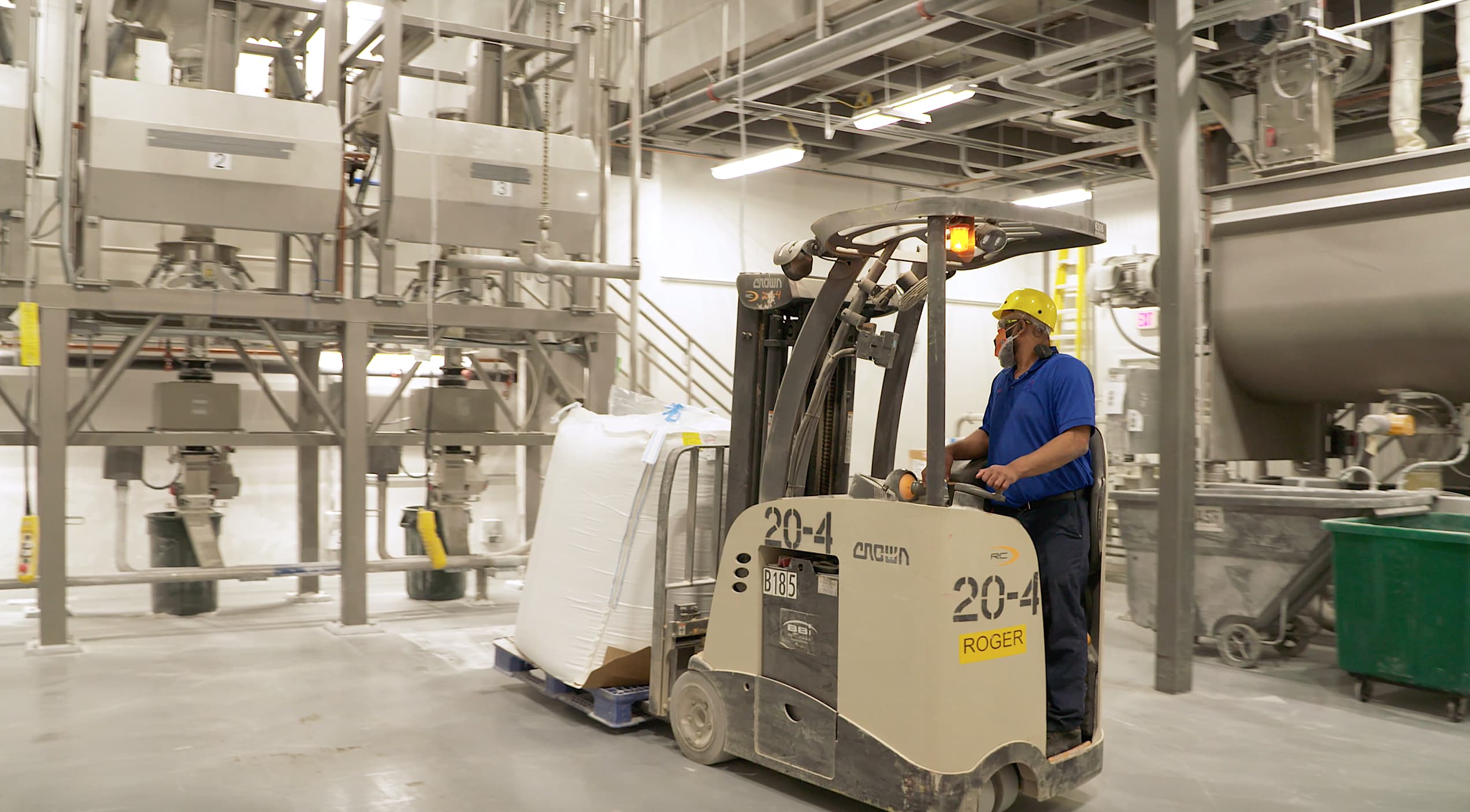 Food for the whole family
We craft a wide variety of products, with the goal of bringing joy, well-being and ease to your table.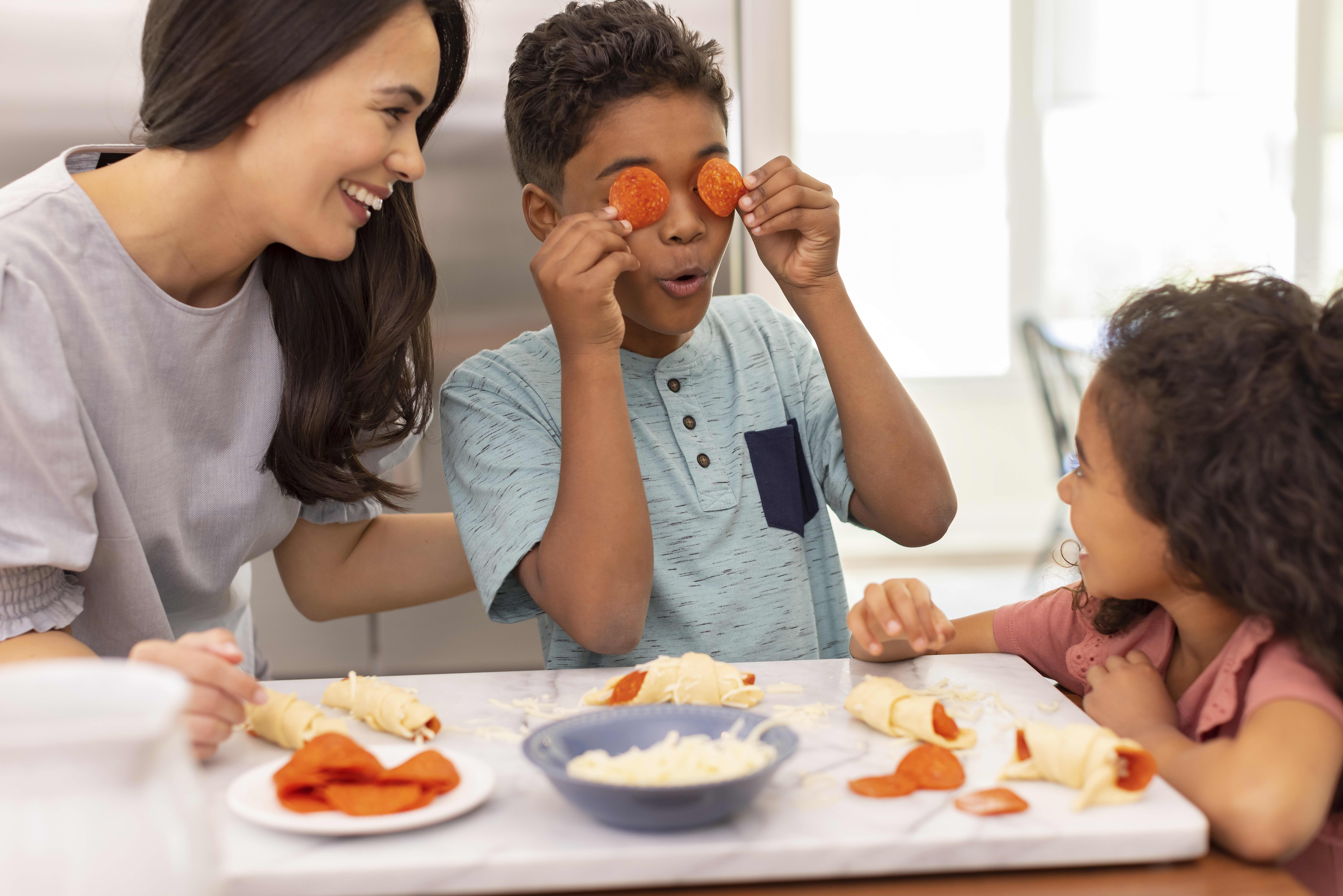 Nutrition
Our lineup includes many nutrient-dense products, organic options, and other delicious choices to fit any lifestyle.
Quick facts
Recent highlights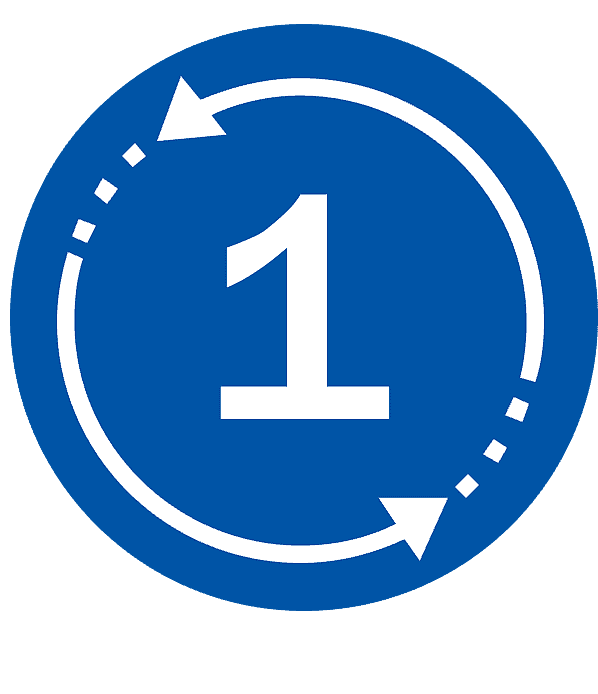 100%
of company-owned production facilities are Global Food Safety Initiative (GFSI) certified.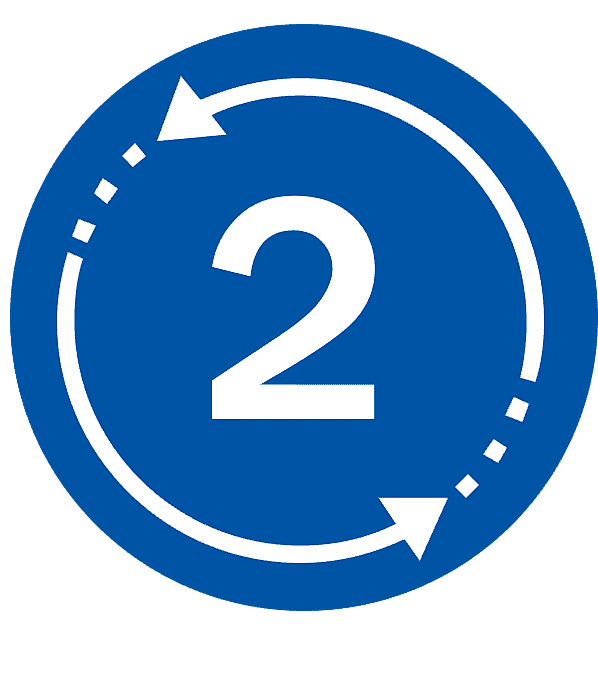 40%
of General Mills global volume met the Nutrition-Forward criteria in fiscal 2022.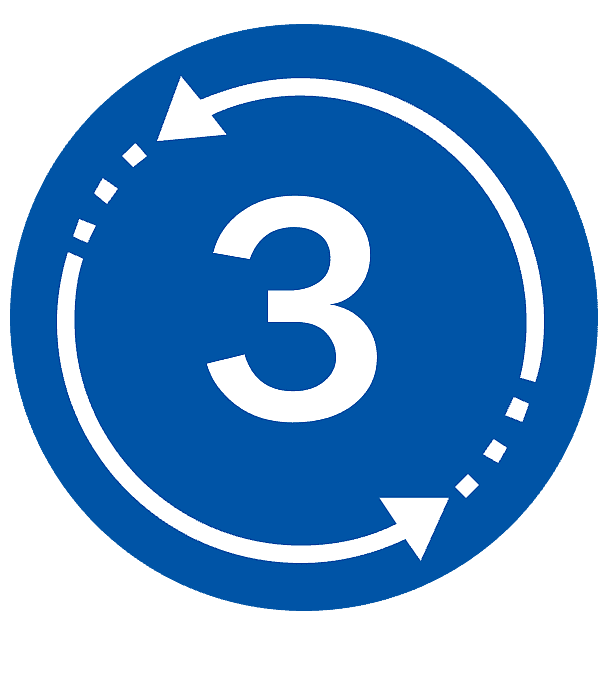 #1
General Mills is the largest provider of natural and organic packaged food in the U.S.**Includes food for both humans and pets. Source: SPINS CY2020. Total – US Mulo, Natural Enhanced Channel and Pet Channel.