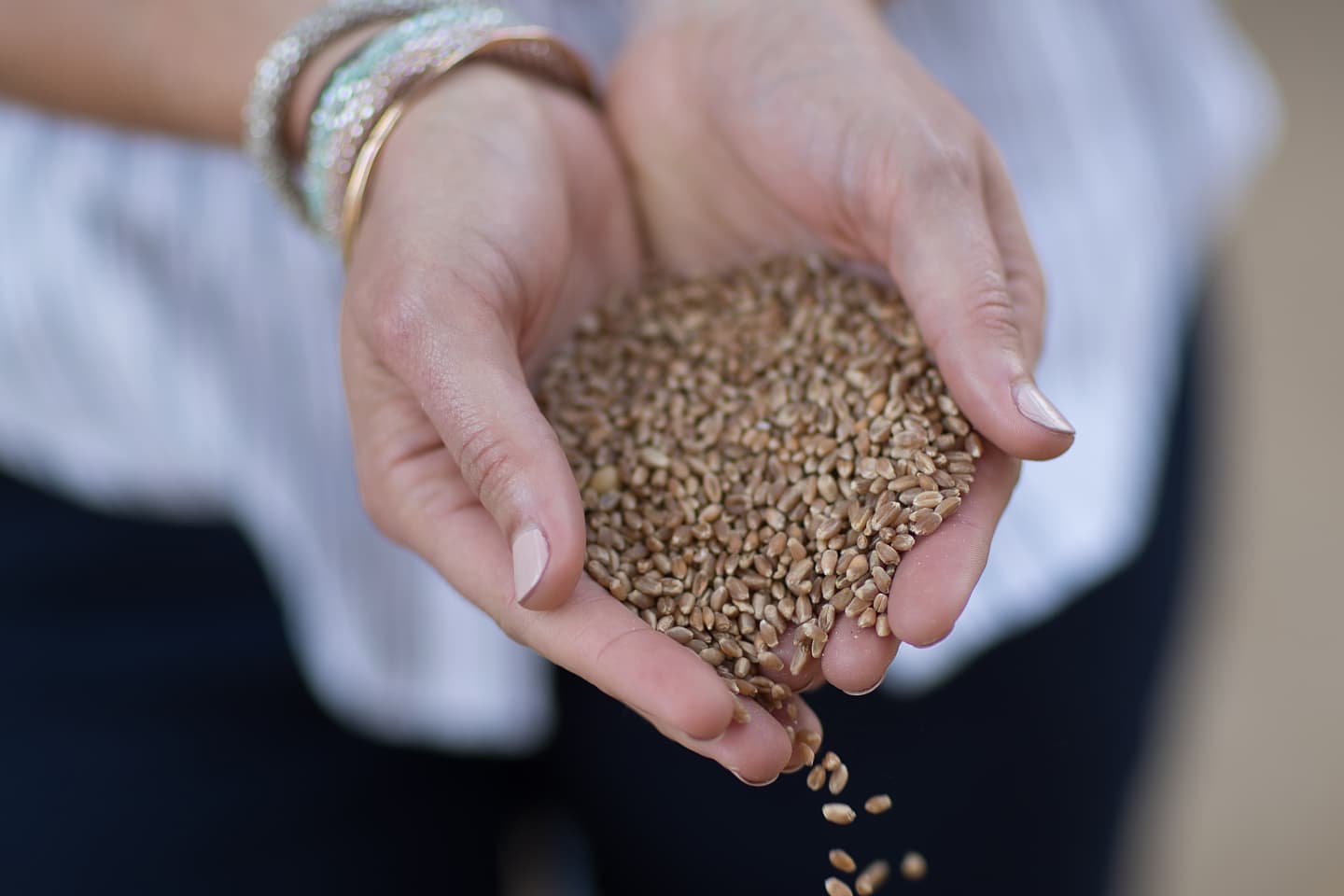 Nutrition and ingredients
We make it simple to find out what's in the food you eat.
Making informed food choices shouldn't be complicated. We make it clear what's in the food you eat with accurate, easy-to-understand information on every package.
Bell Institute
The Bell Institute of Health and Nutrition is the company's source for scientific health and nutrition expertise that creates value and growth for General Mills.
The global Bell Institute of Health and Nutrition is comprised of passionate doctorate and master-level scientists and registered dietitians with varied backgrounds – ranging from nutrition science to public health to food science to microbiology and more! Our nutrition experts focus on a variety of areas ranging from nutrition density, personalized nutrition, whole grain, cereal, yogurt, dietary intake research and beyond.
Global Health Reporting
Over the years, we have made significant progress reformulating products by increasing positive nutrients, like whole grain, fiber and iron, and reducing limiters, like sodium and sugar. In fiscal 2019, we updated and expanded our approach to a new global health reporting system that provides a transparent snapshot of the nutritional characteristics of our global portfolio. The process for determining which products qualify as Nutrition-Forward Foods is based on established nutrition criteria grounded in regulations, dietary guidance and nutrient density. Learn more about the Bell Institute of Health & Nutrition and our Global Health Reporting here.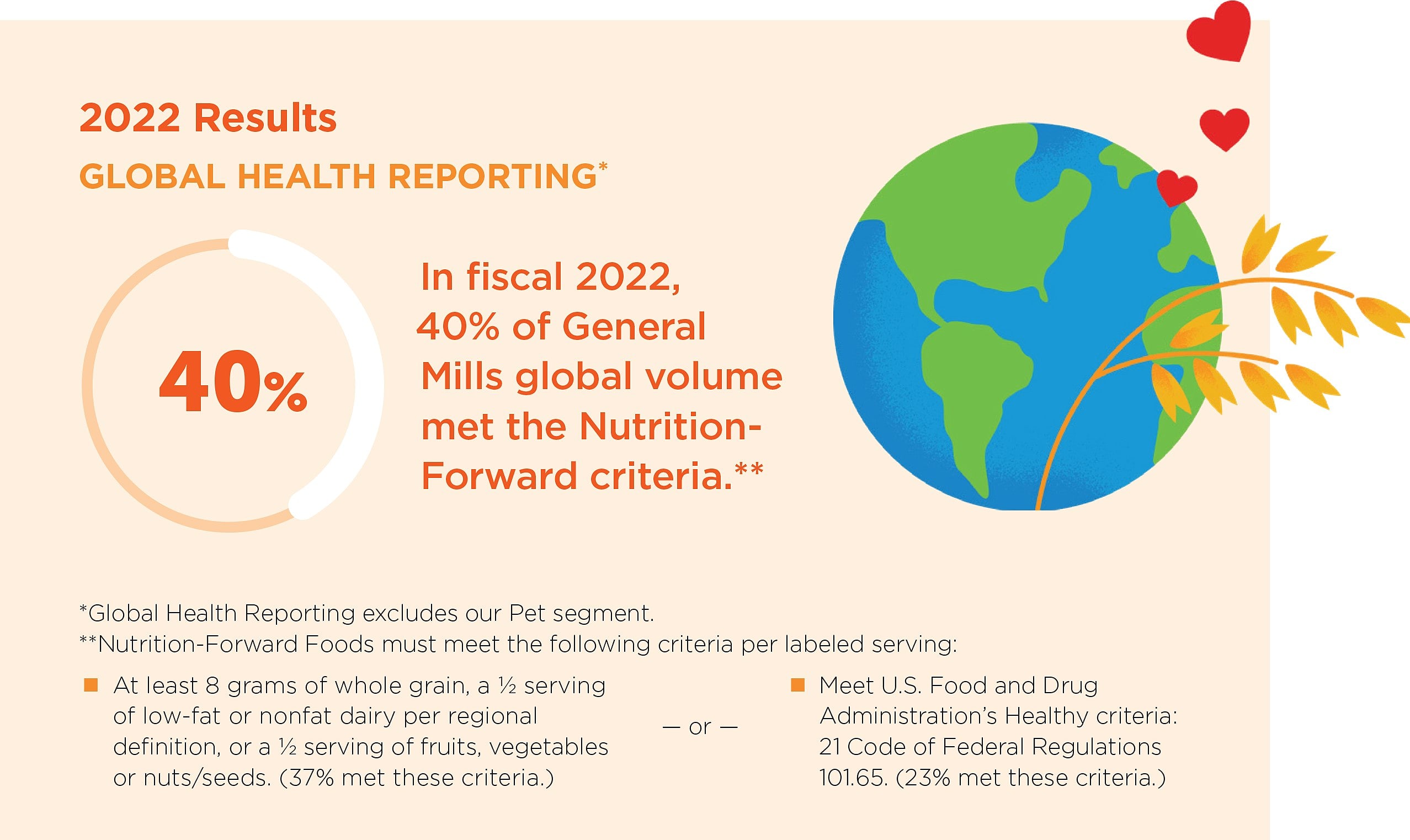 Major allergens and other considerations
Every person is unique and we all have the potential to become allergic to different types of foods. Some foods account for most allergic reactions. These are commonly called 'major' allergens.
Wherever we are in the world, we make sure that our allergen information aligns with local regulations. The allergens that we'll always list are:
Peanuts
Tree nuts (almonds, brazil nuts, cashews, filberts/hazelnuts, macadamia, pecans, pistachios, pine nuts, and walnuts)
Egg
Milk
Fish
Crustaceans
Mollusks
Wheat
Soybeans
Sesame seed
Super simple packaging
When we list the presence of allergens, we like to keep it as simple as possible. There are two ways we'll make it known that the product contains allergens.
CONTAINS: means that the allergen(s) is included in the product's recipe.
This is part of the label known as the allergen declaration and will follow the ingredient list. Any allergen included in the product recipe will always be stated within the ingredient list. It will also be in the allergen declaration when one is present.
MAY CONTAIN: means an allergen may be present unintentionally.
This statement helps communicate the possible presence of allergens in ingredients and manufacturing processes regardless of our best efforts to exclude them. As these allergens are not part of the recipe they are not in the ingredient list. We do everything we can to eliminate unintentional allergens, and we only use the 'may contain' statement when there is a real risk to an allergic consumer.
Good to know
Navigating labels and allergens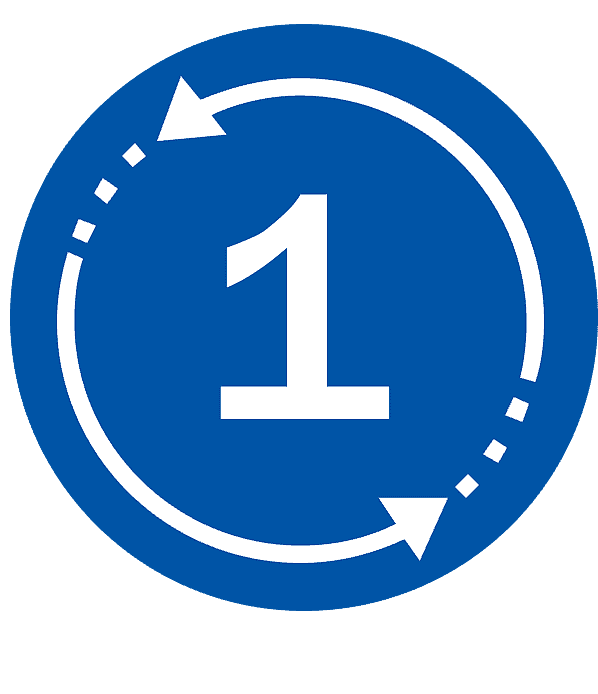 Contain vs. May contain
If you're sensitive to a specific allergen(s), it's best to avoid the product no matter which way it's listed on the package.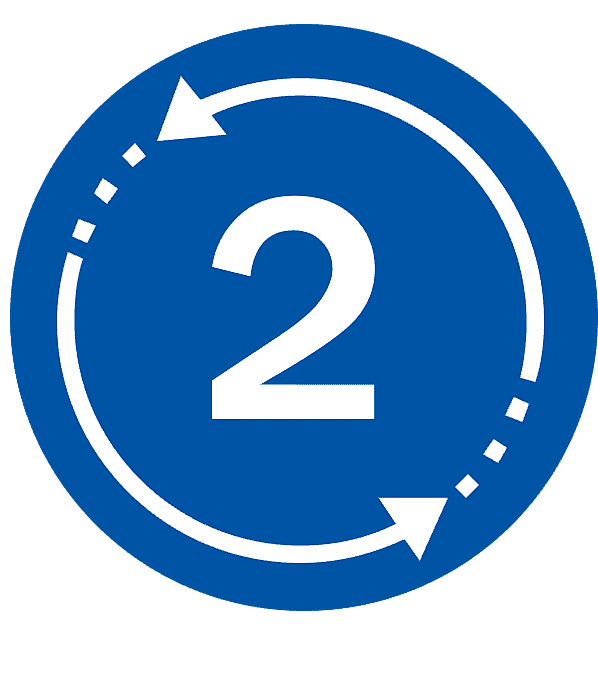 Carefully read each package
Information is only for food in that package — not for other packages, even if it looks the same. If you have allergy concerns, please carefully read the ingredient information on each package.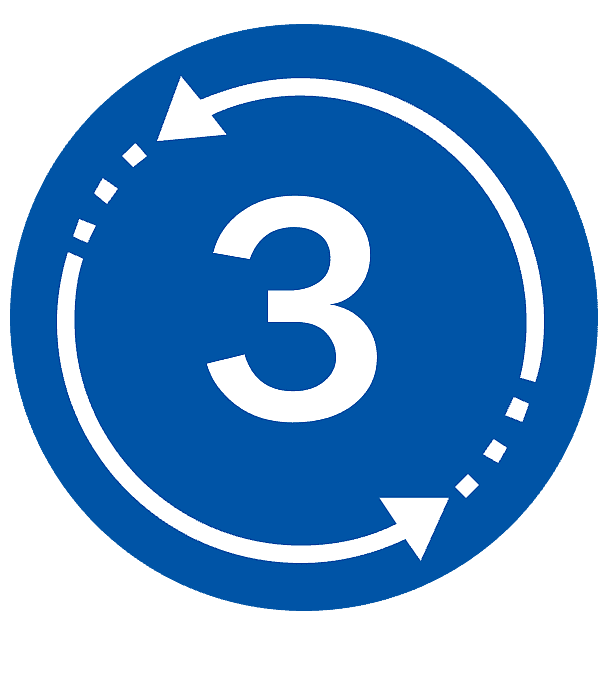 Committed to informing and protecting
We work with experts globally to expand our knowledge of allergens and the best ways to manage them.