Our commitments
We're committed to being a force for good for the planet and people.
Since our founding days, we've proved that with out-of-the-box thinking and bold actions, anything is possible. We use the power of food to create real change for our planet and people.
Food with purpose
Our impact on the planet guides our approach when it comes making food. Learn more about how we make food with passion that brings goodness to people, communities and the planet.
Bringing goodness to all we do
Food
From food safety to nutrient-dense products; diverse brands to innovation; General Mills makes food worth loving.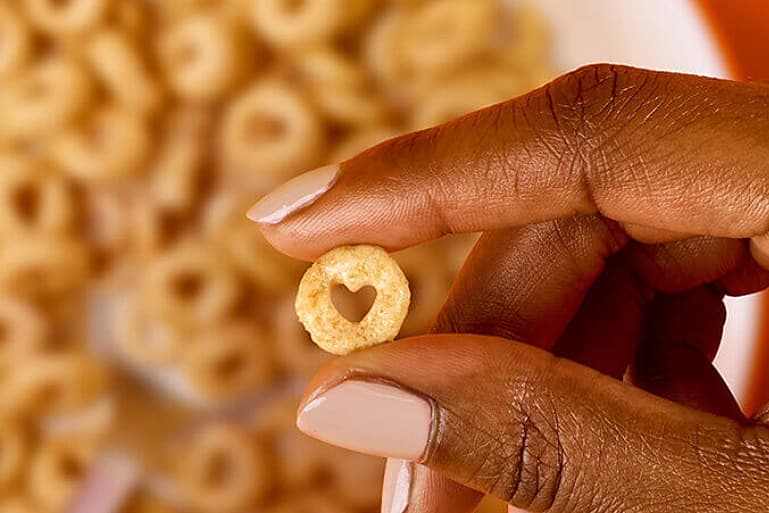 Planet
We're rooted in a belief that sustainability and regeneration make for a healthy planet.
People
Our communities and employees are why we do what we do. We invest in a rewarding workplace, community building, racial equity and partnerships.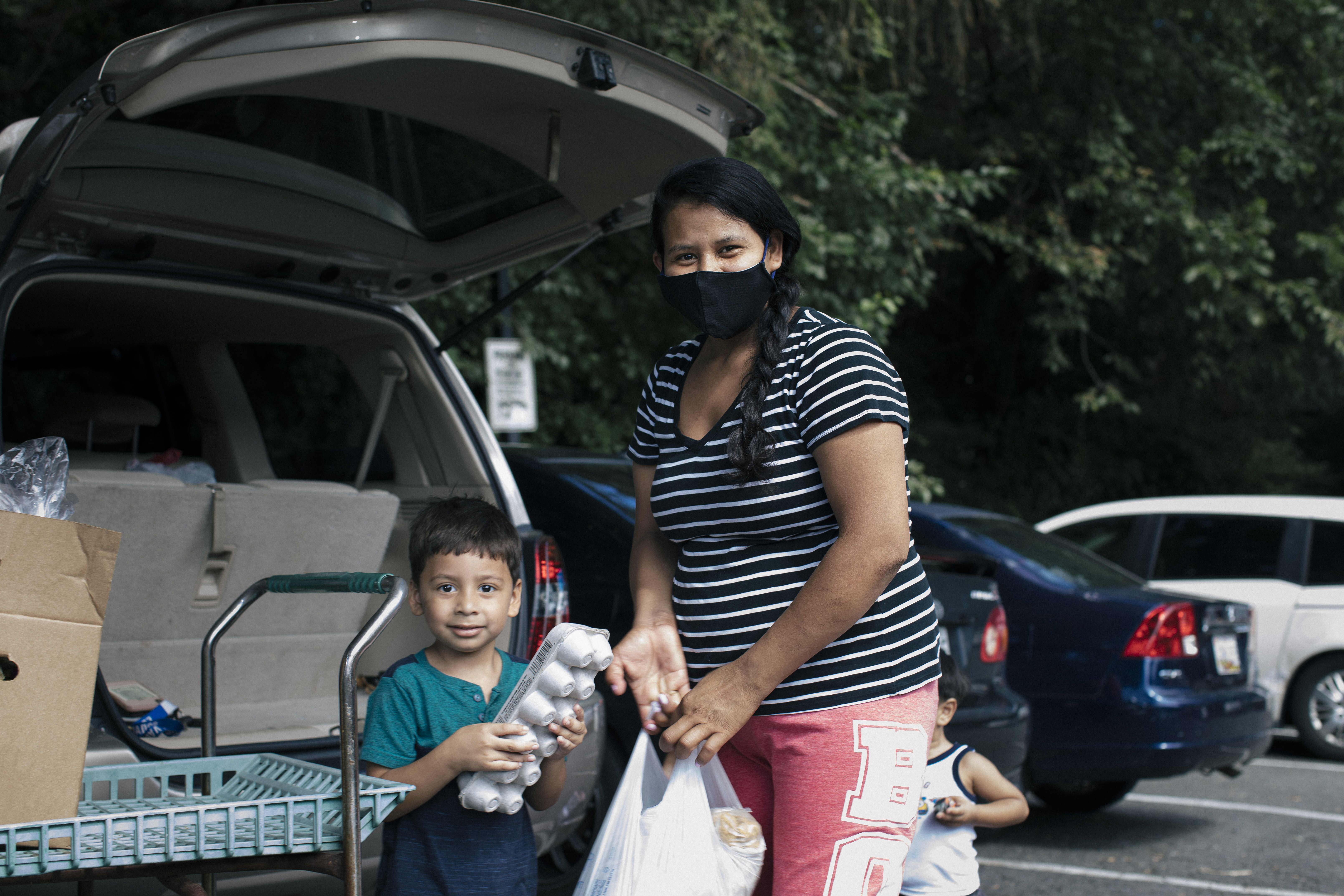 Quick Facts
Highlights in 2022
235,700 acres
enrolled in programs advancing regenerative management.
92%
of the packaging for our North America Retail and North America Foodservice operating segments was recyclable or reusable (by weight).
87%
sourced 87 percent renewable electricity across our global owned operations.
50%
of our Board of Directors are women and 33% are ethnically diverse.
40%
of General Mills' global volume meets Nutrition-Forward criteria.
88%
of employees say General Mills is a great place to work.