Food security
We believe everyone should have access to good food.
We believe everyone deserves to know where their next meal is coming from. That's why we partner with non-profits around the globe to make food access more equitable and redirect food surpluses to those who need it.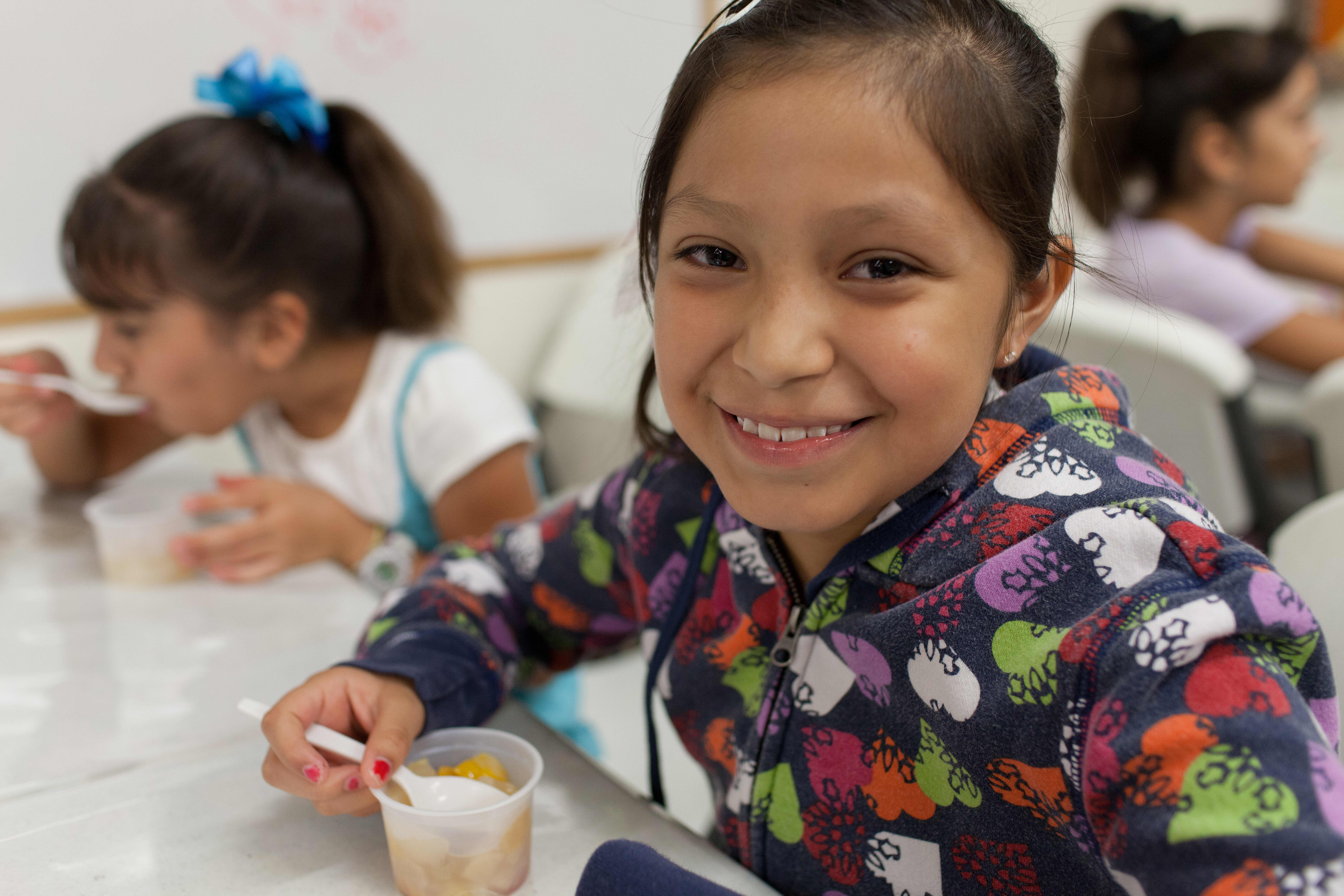 Food security everywhere, for everyone
At General Mills, we support food banks, school meal programs around the world and other nonprofits focused on alleviating hunger, advancing racial equity within food access, and expanding food recovery.
Longstanding partners include:
Feeding America
The Global FoodBanking Network
European Food Banks Federation
No Kid Hungry
Food Research and Action Center
We know that together, we can accomplish more. That's why we work with a broad range of partners to help advance our mission.
Quick Facts
2030 goals
30 billion
Work with our charitable partners to help enable 30 billion meals for hungry people.
10 million
Increase reliable food access for 10 million people who are struggling with food insecurity.
10 billion pounds
Expand the power of food bank networks across our global markets so they can redistribute 10 billion pounds of good surplus food each year.