Supply chain and sourcing
Promoting good — from sourcing to the dinner table.
Bringing good to our global supply chain
Our large global supplier base means more opportunity to positively impact health and safety, human rights, business ethics and the planet.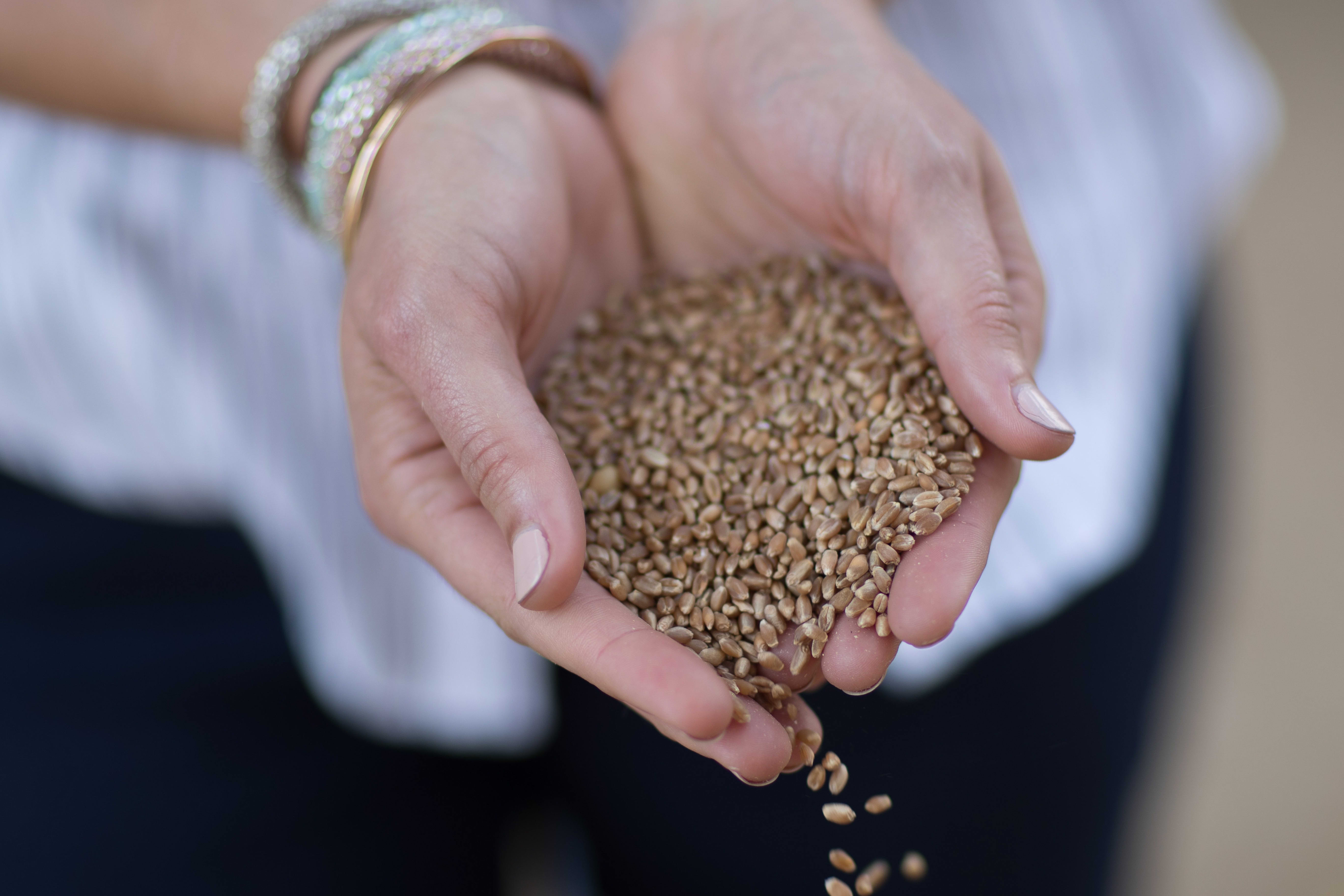 Our responsibility makes a difference
We use our presence in more than 25 countries to help protect and respect the people and communities that make our mission possible. Global and social responsibility has been a part of our mission since our founding days and has been a consistent source of innovation through the decades.
Through the years, we've created a way to identify suppliers at risk for not following our standards for human rights, health and safety, and global responsibility. We call those that're most at-risk, "Tier 1", and they help influence how we manage our Suppliers Code of Conduct.
Some of our milestones:
1990s: We were an early adopter of responsible sourcing and developed a program for producing premiums and supplier facilities.
2008: Launched the program in our own locations and co-packer facilities.
2014: Expanded the program to include high-risk locations of our Tier 1 suppliers.
2021: Added more Tier 1 suppliers in North America, while expanding to locations in Asia, Latin America, Europe and Australia.
Quick Facts
How we maintain our standards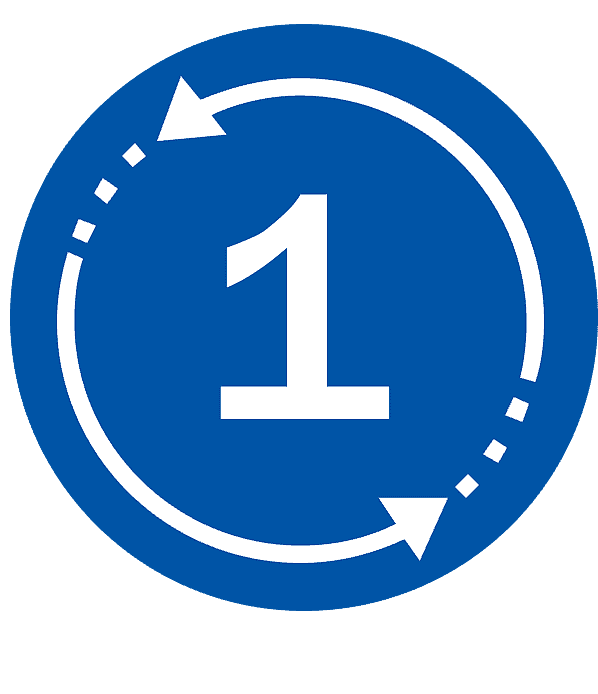 For suppliers
We require suppliers to follow our Supplier Code of Conduct and we use trustworthy auditors that understand suppliers' business practices.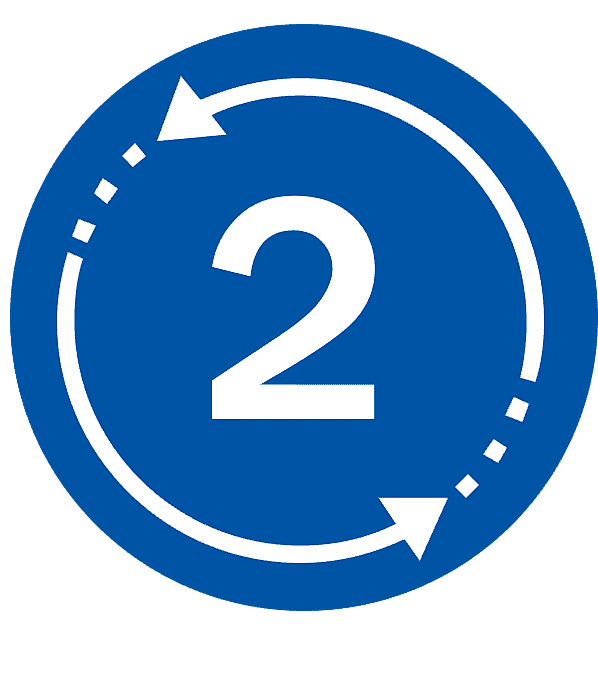 In our locations
All our manufacturing locations and co-packers regularly do a physical or virtual audit, while also providing corrective action plans.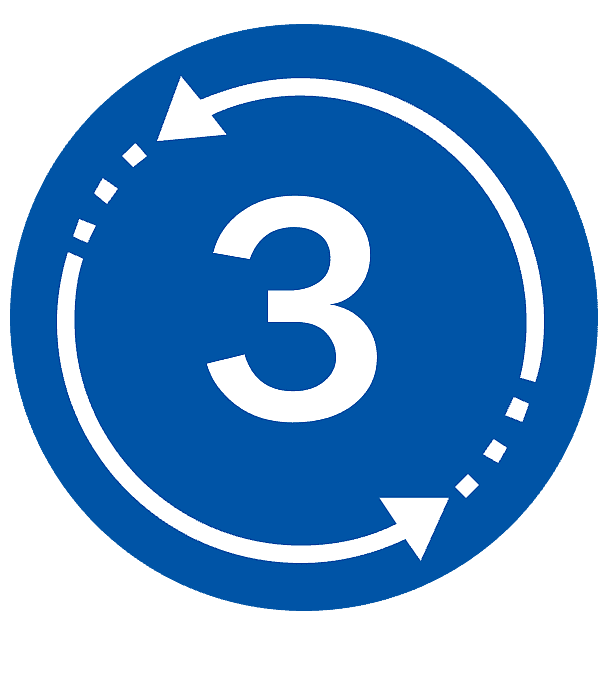 Everyone is accountable
Between our Risk Ownership board and our leadership team, we have a reliable system for reporting issues and resolving issues.
Baking goodness into the whole system
Responsibility is who we are – it is not just an action we take. This belief is baked into our very core and continues to grow as we do.
Some of our recent developments:
We hold mandatory training on The Supplier Code of Conduct, which has been translated into five local languages.
We've moved our Global Responsible Sourcing program in-house for even more involvement.
Suppliers are now asked to upload their audits and corrective action plans during the bidding process.
We've added notes to co-packer scorecards that show on-time delivery, price competitiveness and more.
We expanded our program to locations around the world, including Blue Buffalo in our pet category.
We hold quarterly education and forums for peers to share sourcing and supplier topics, while bringing more people into the decision-making process.