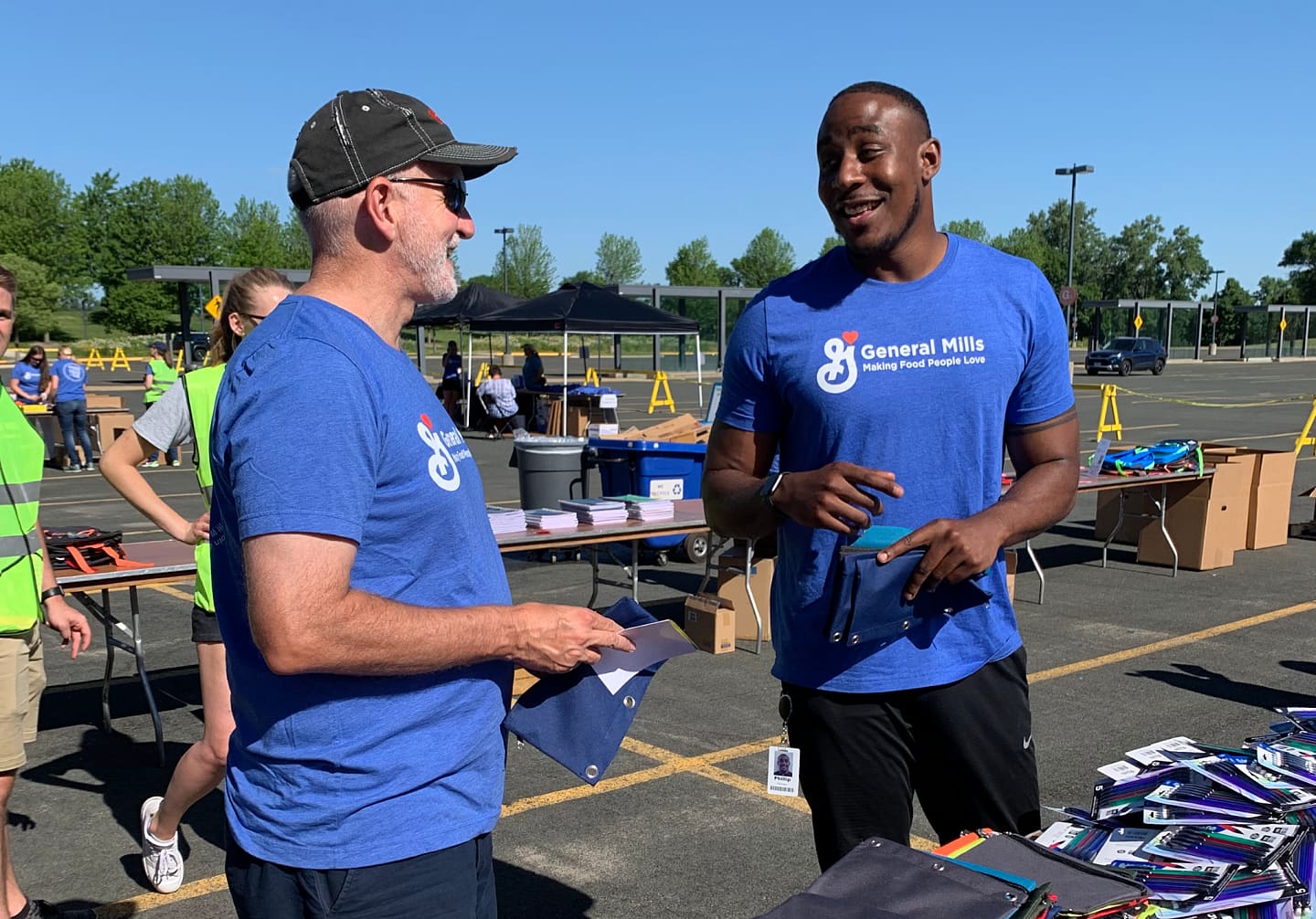 Putting people first
From the farmers who grow our ingredients to our employees to the families we feed — people are at the heart of what we do.
We use our resources to bring good into our workplace, the communities we operate and serve in, and the world at large.
People first, always
From our earliest days to today, and looking ahead to the future, one thing's for sure: we're here to serve people.
Over the decades, we've created a strong foundation for giving back to our communities. And we keep this people-first approach as our mainstay as we create new programs, products and systems.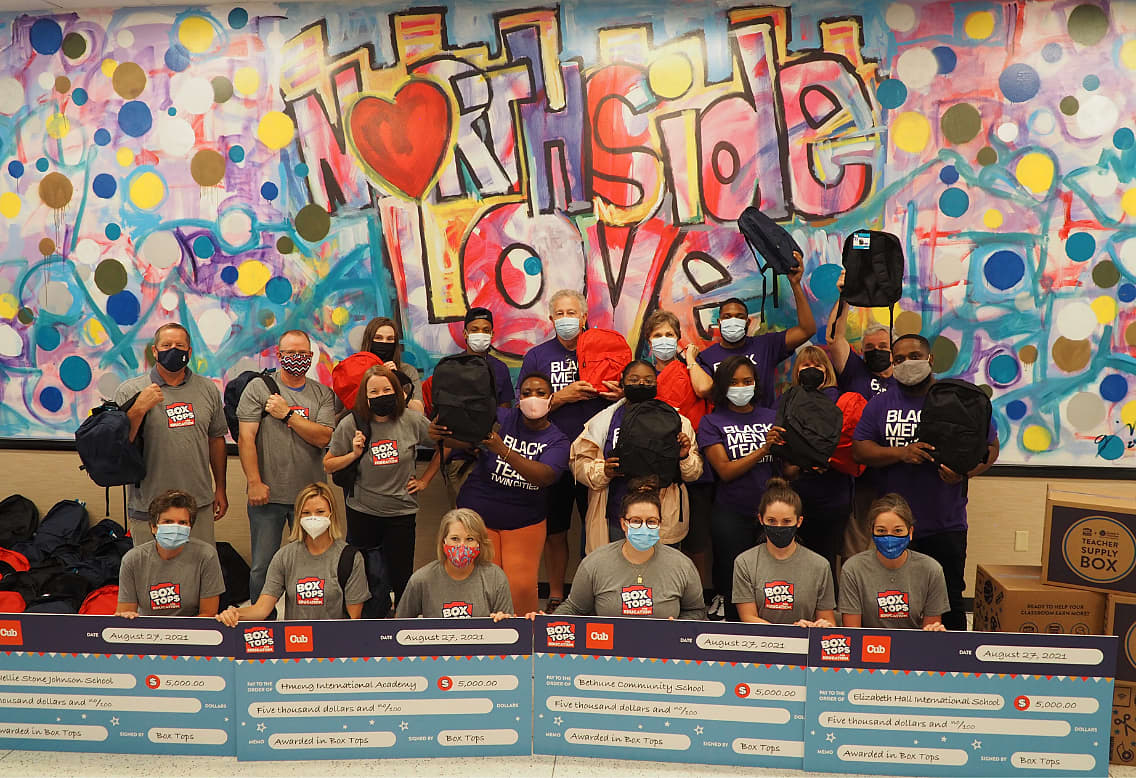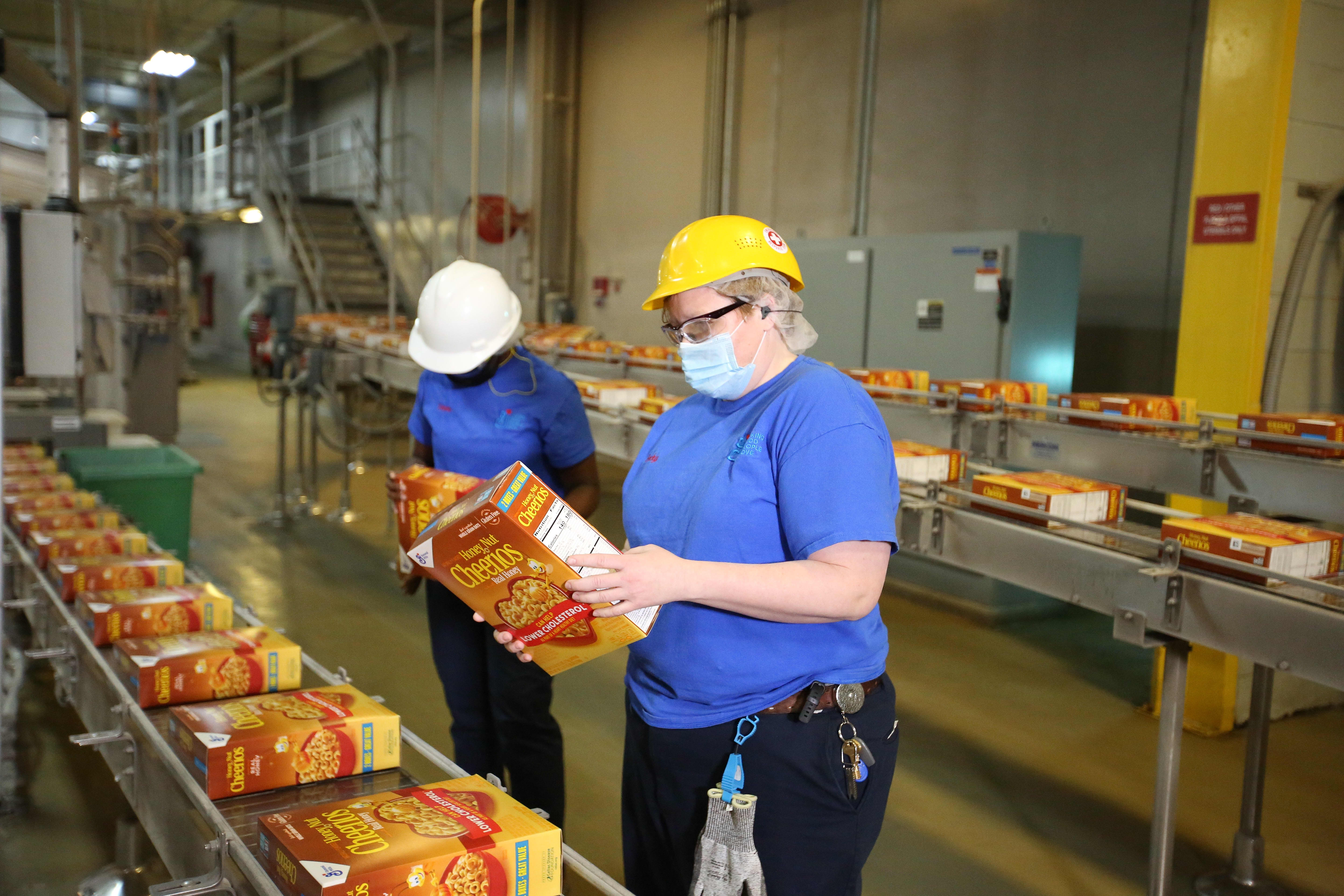 Quick Facts
Serving up goodness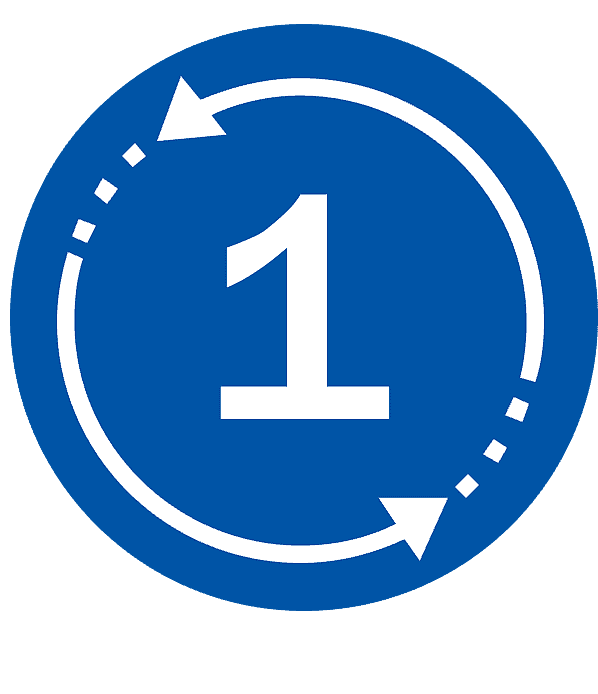 Human rights
We believe that for businesses, people and communities to thrive, human rights must be protected and respected.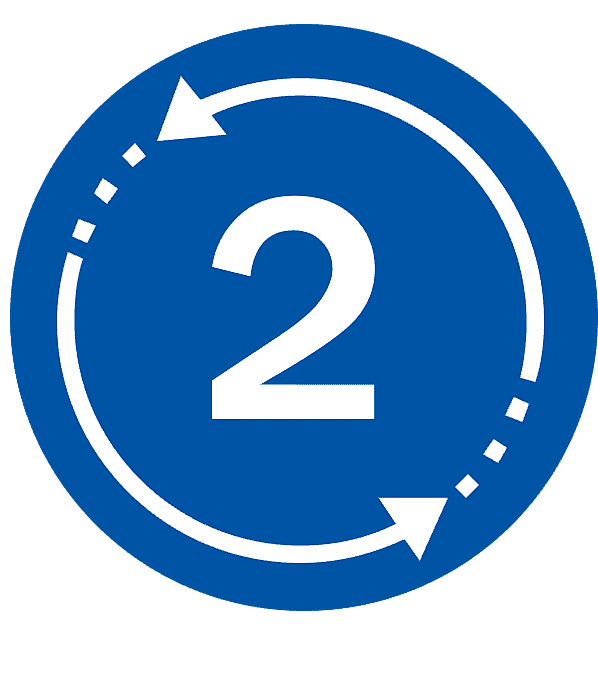 Employee safety & well-being
The safety and well-being of our people is our top priority.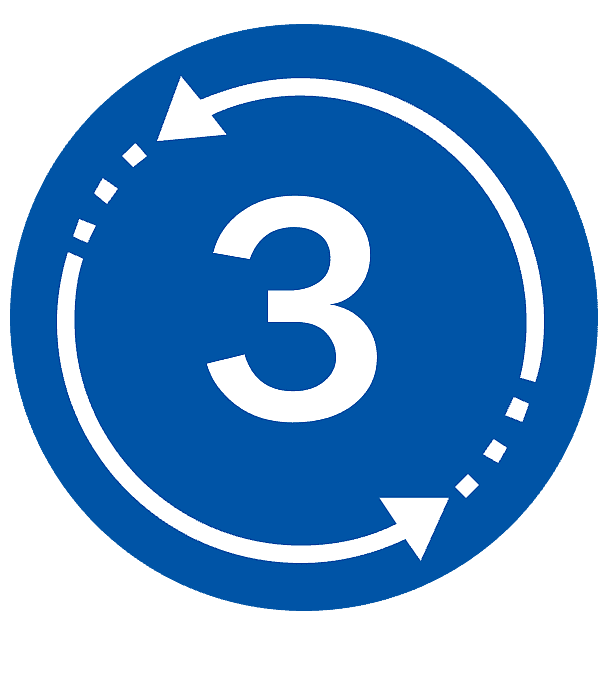 Global inclusion & diversity
We're committed to using our scale and influence to drive sustainable and meaningful change.