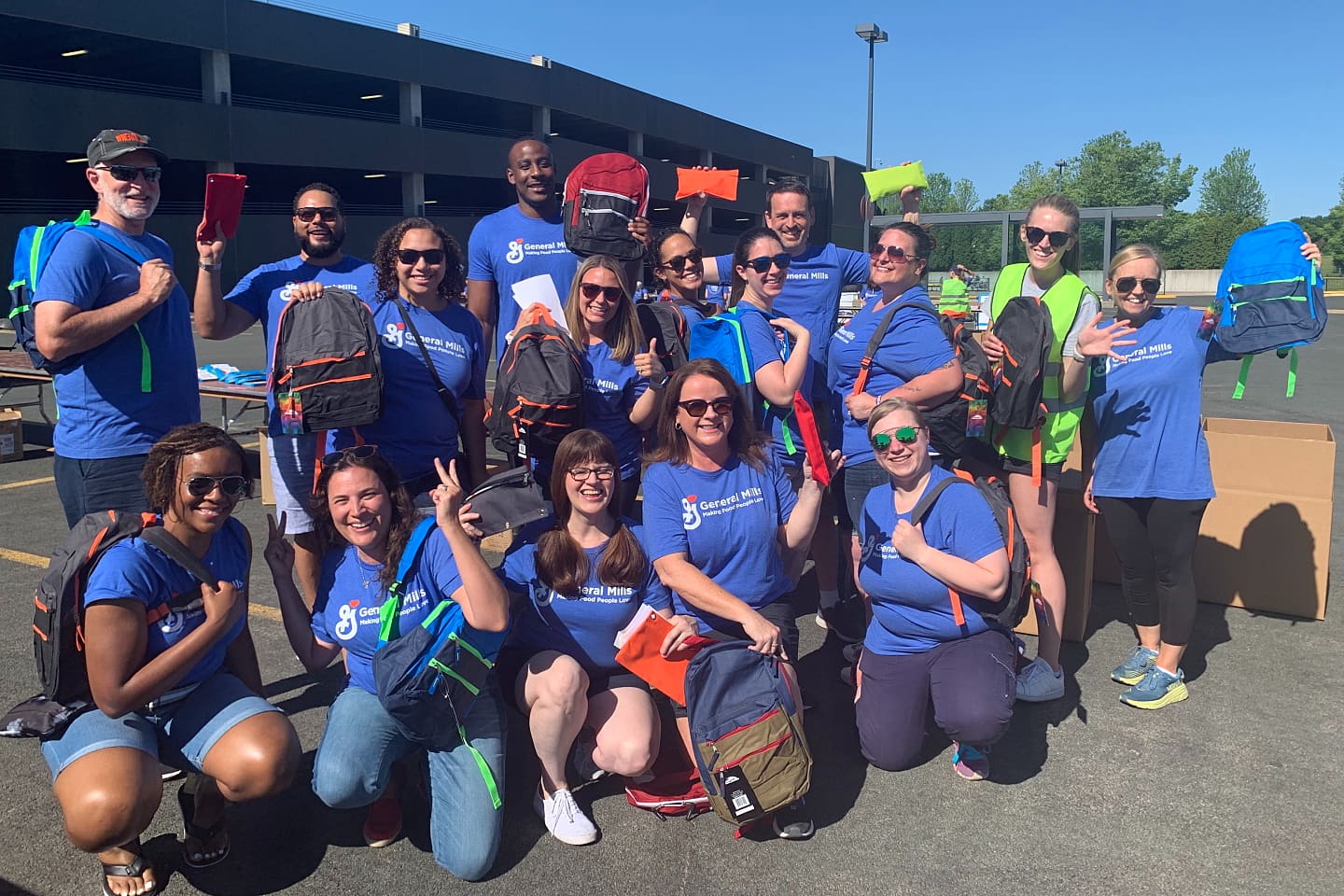 Building strong communities
We bring good to the world through volunteering, financial contributions and food donations.
We work with what we know best: food. And we use our knowledge and influence to inspire change in the world.
Leading with heart. Making a difference.
Our employee councils in General Mills hometowns — the core places where we operate — help us by proposing new areas of focus and local non-profits to consider for grants.
Speaking of areas of focus, here are some of ours:
Food security: Expanding equitable food access for families in need while alleviating hunger in communities.
Advancing regenerative agriculture: Supporting growers, protecting habitat, and conserving and regenerating natural resources.
Strengthening communities: Creating positive impact in the communities where our employees live and work.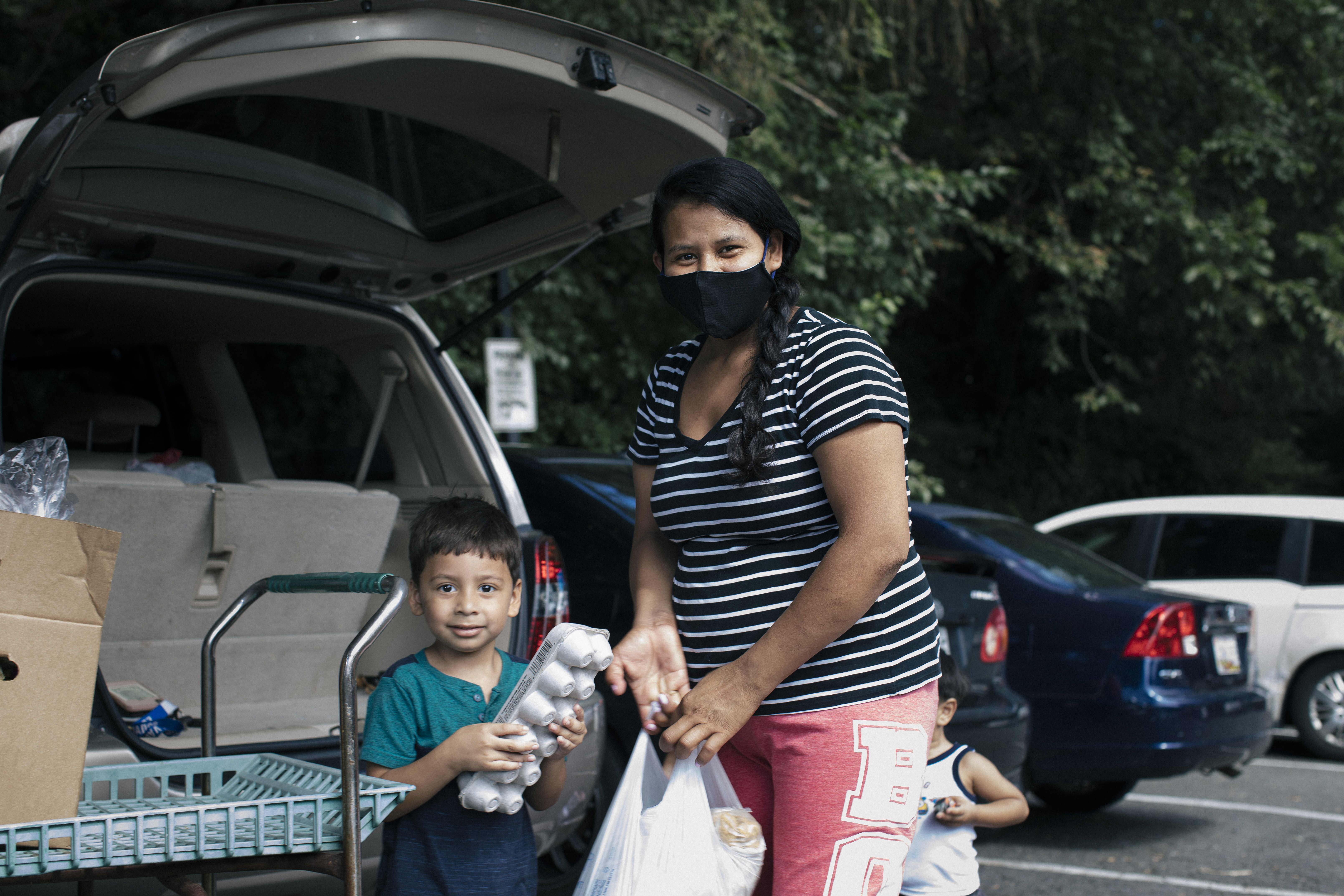 Regenerative agriculture and its impact
Are our efforts making a difference? Measuring the impact is key to our regenerative agriculture approach. So, we took part in an analysis of Cheney Lake Watershed in Kansas, where we source our wheat and began our regenerative agriculture program.
The outside study found that for each US$1 invested to implement regenerative farming practices, there was a US$5 return to stakeholders – like farmers, taxpayers, local communities, water plants and water users. How cool is that?
Giving Back
We live out our mission by making a meaningful impact in our hometown communities around the world.

Through a variety of programs and initiatives, we've shown the world what giving back means to us. From grants to on-the-ground volunteerism, we're all in.

We've developed programs to empower, strengthen and support communities around the world:


Minneapolis Giving
We have a longstanding commitment to strengthening our original hometown and world headquarters community of Minneapolis, MN. Our philanthropy in Minnesota is focused on advancing equity in food access and K-12 student educational achievement while prioritizing nonprofits that support marginalized community members including lower income households and individuals who identify as Black, Indigenous or other communities of color.

Hometown Giving
We provide philanthropic support to select local organizations in the communities around the globe that are home to our manufacturing plants and offices. Our employees play an active role by nominating local charities and organizing volunteer projects.

Note: Applications for our Minneapolis and Hometown Giving Programs are by invitation only.
Quick Facts
$90 million
in charitable giving contributed by General Mills and its Foundation worldwide in fiscal 2022 (including financial grants and food donations).
$20 million
in charitable giving over the last five years (fiscal 2018-2022) to nonprofits in the Twin Cities (greater Minneapolis and St. Paul metro area.
80%
of all Twin Cities nonprofits funded in 2022 are organizations focused primarily on improving the lives of Black, Indigenous and/or people of color.