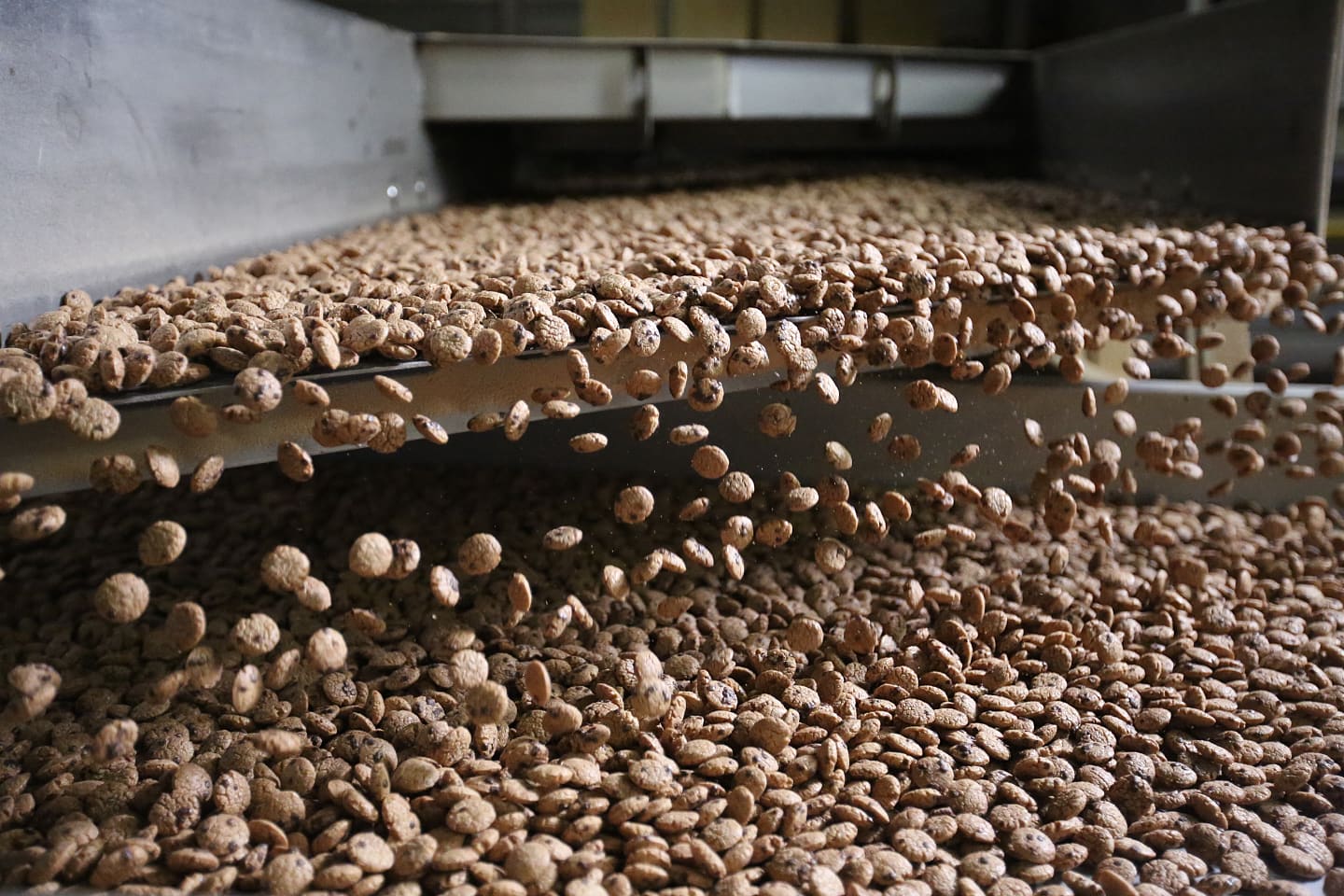 About us
We make food the world loves: 100 brands. In 100 countries. Across six continents.
Serving Up Food the World Loves
From iconic brands, like Cheerios, Pillsbury and Häagen-Dazs, to brands you have yet to meet, we've been serving up food the world loves for 155 years (and counting).
Food Worth Loving
How we make our food is as important as the food we make. Our values are baked into our legacy and continue to accelerate us into the future as an innovative company that stands for good.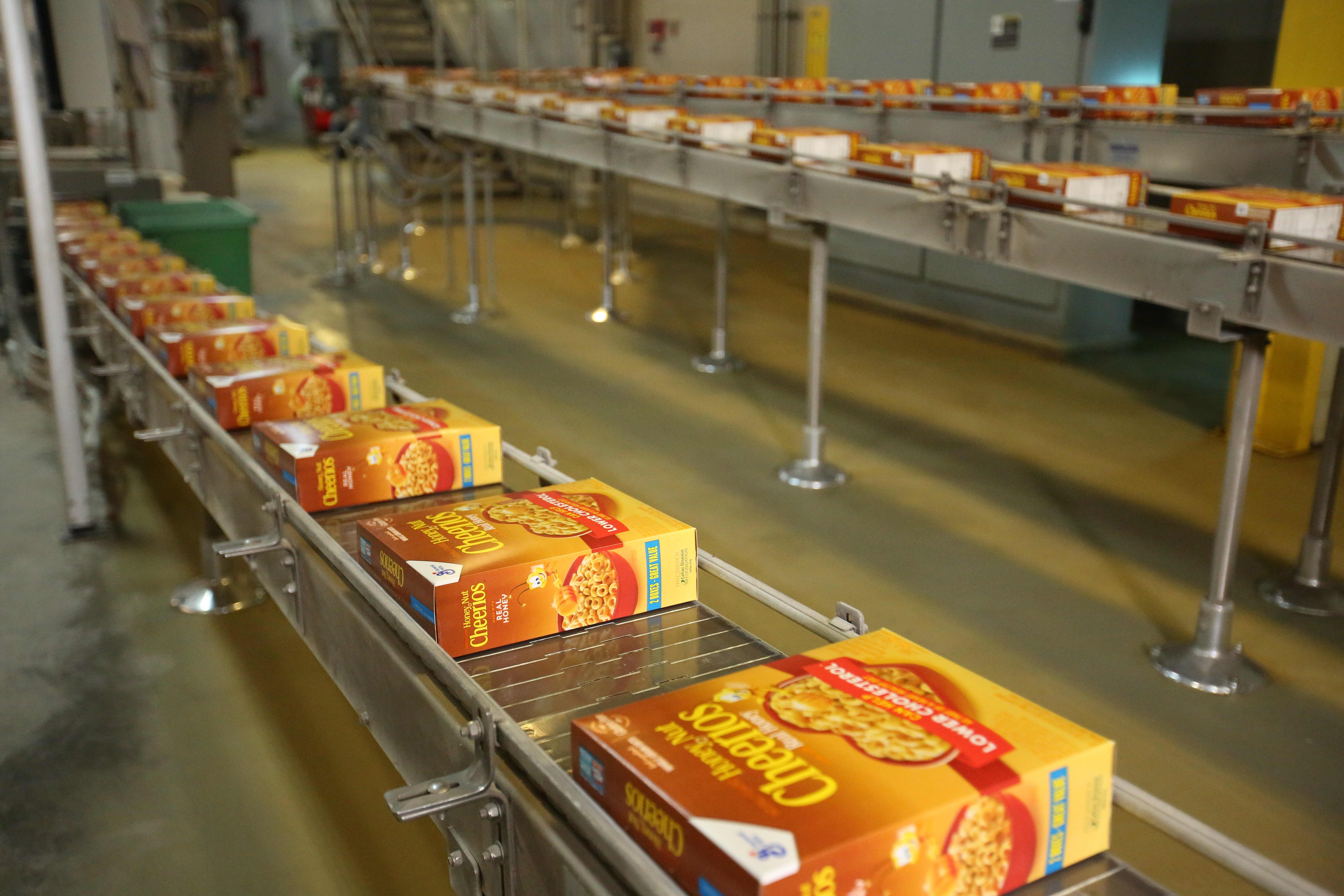 A Legacy of Innovation
General Mills was founded in 1866 when Cadwallader Washburn boldly bought the largest flour mill west of the Mississippi. That pioneering spirit lives on today through our leadership team who upholds a vision of relentless innovation while standing for good.
Quick Facts
General Mills developed many firsts, including the black box, Nerf balls, the gold standard in food safety, and, allegedly, the first singing radio ad — shout out to Wheaties.†
General Mills World Headquarters is located just a few miles from where the company was founded, in Minneapolis, MN, USA.
Today our portfolio is made up of Cheerios, Pillsbury, Betty Crocker, Nature Valley, Old El Paso, Blue Buffalo, Häagen-Dazs and many more, representing $18.1B+ in retail sales worldwide.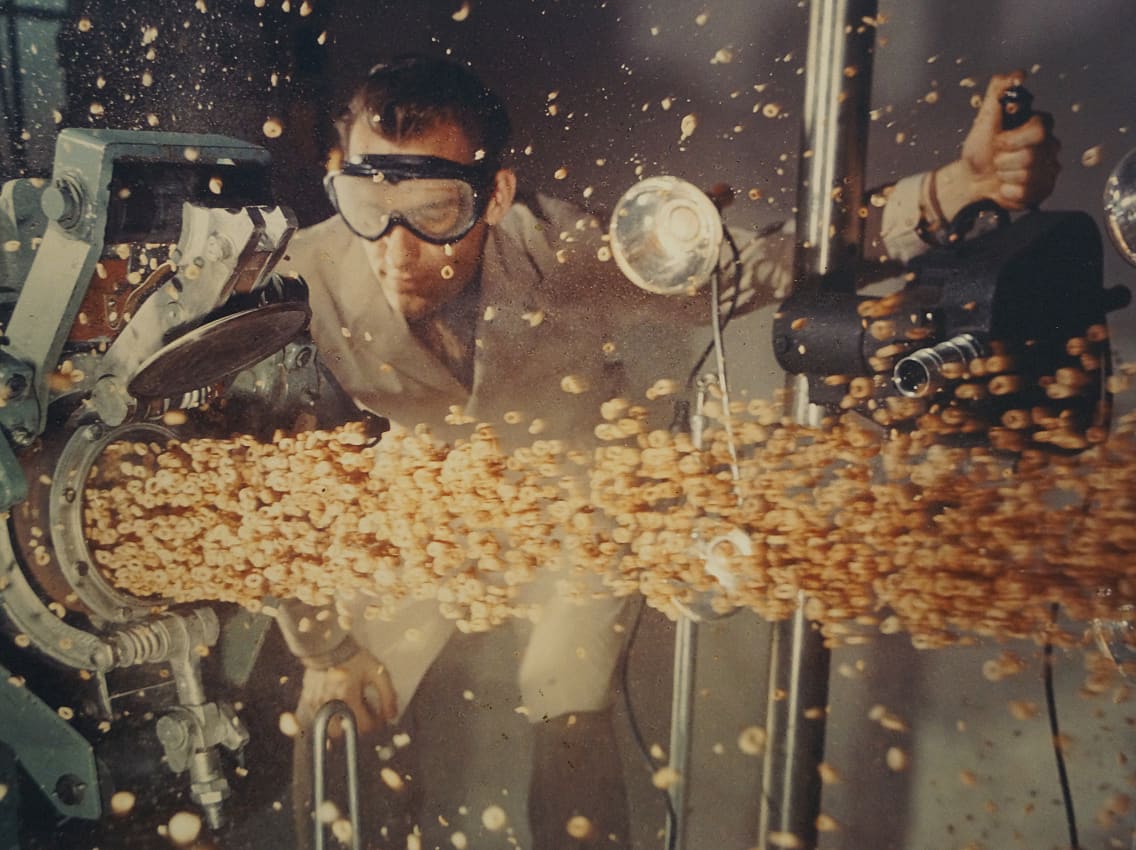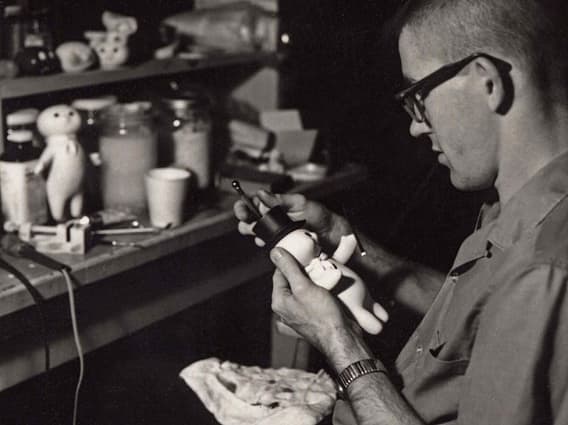 Life at General Mills
We see each day as an opportunity to nurture remarkable people with big hearts who bring bold ideas to life. Our company has been named time and time again as a top place to work for women, vets, LGBTQ+ and BIPOC employees.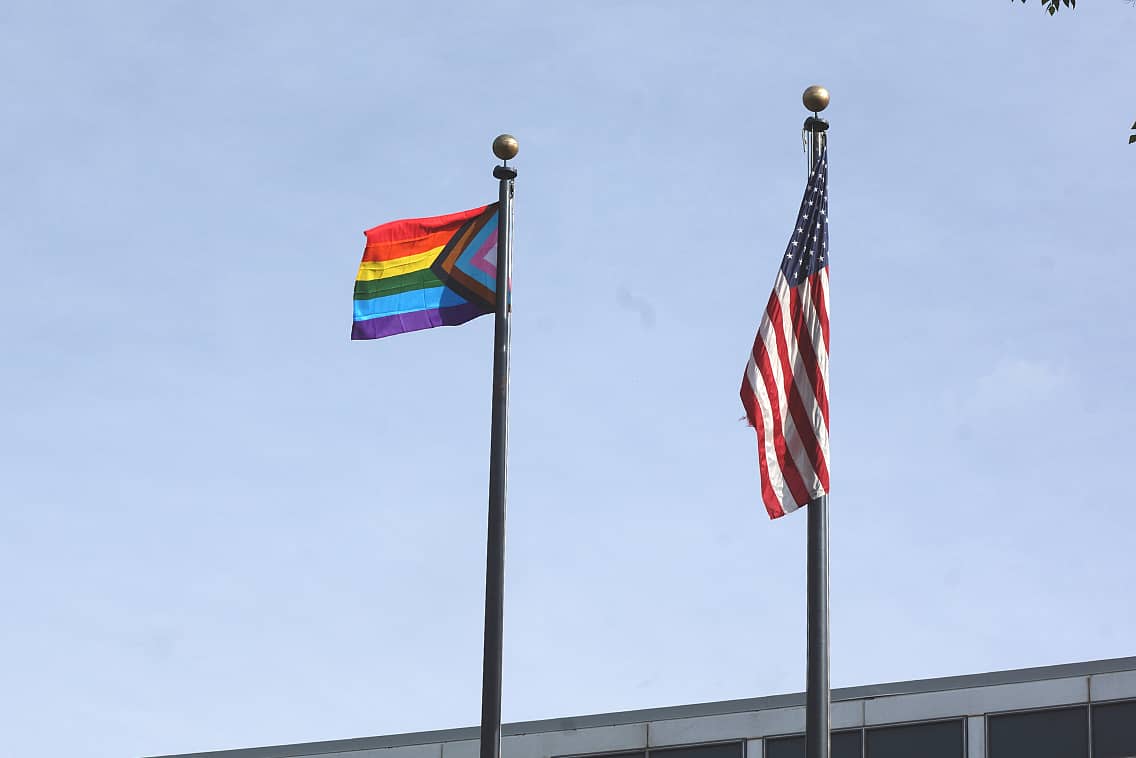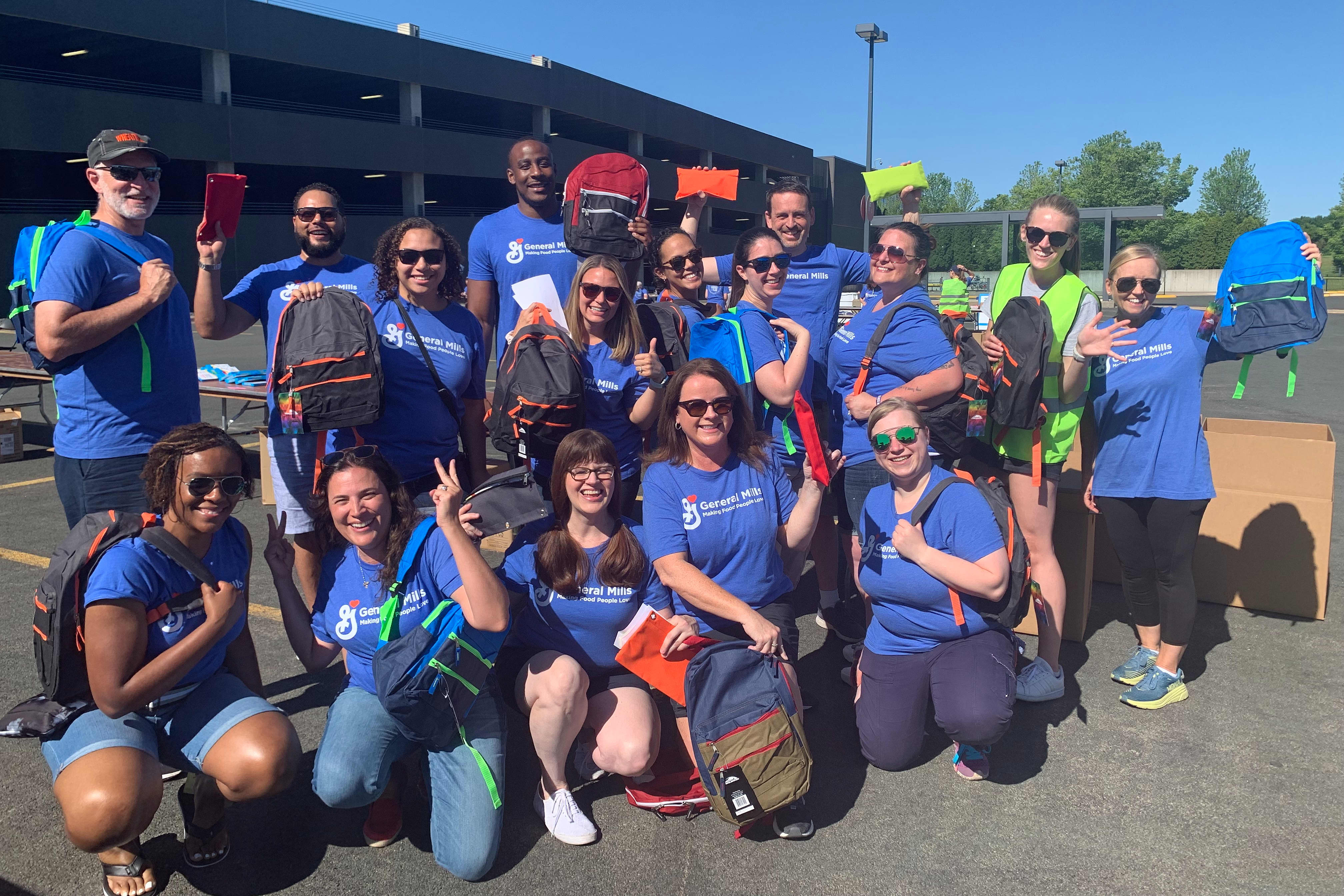 The proof is in the pudding
Explore the awards and recognition we've received that showcase our commitment to standing for good:
America's Most Innovative Company, Fortune 2023
America's Most Responsible Companies, Newsweek 2022 and 2023
Greater Toronto's Top Employers, Canada Top 100 Employers 2023
World's Best Employer, Forbes 2022
Best Places to Work for LGBTQ Equality, Human Rights Campaign 2022
Military Friendly Employer Silver, VIQTORY 2022
100 Best Corporate Citizens, 3BL 2021 and 2022
100 Best Companies, Seramount 2021 and 2022
Diversity Best Practices Leading Inclusion Index, Seramount 2021 and 2022
Best Companies for Dads, Seramount 2021 and 2022
Best Companies for Multicultural Women, Seramount 2021 and 2022
Top Companies for Executive Women, Seramount 2021 and 2022
Great Places to Work Institute

Australia Great Place to Work, 2021
India's Best Workplaces for Women in 2021 and 2022
Top Workplaces in Brazil, 2022
Asia's Best Workplaces, 2021
Our values
It is important that our values are reflective of who we are and who we want to aspire to be. That is why at General Mills we co-created our values with our employees. Our four core values guide our decisions and actions.
Win Together, we compete to lead though shared goals, teamwork and heart.
Continuously Innovate, we never stop learning, evolving and exploring to stay ahead.
Champion Belonging, we respect and include all voices, ideas and perspectives.
Do the Right Thing, All the Time, at our core we preserve and grow the trust we've earned from our consumers, customers and communities.
Our Commitments
Better Every Day
Our Food
We make food that's affordable, accessible and meets a variety of needs.
Our Planet
We will advance regenerative agriculture on 1 million acres of farmland by 2030.*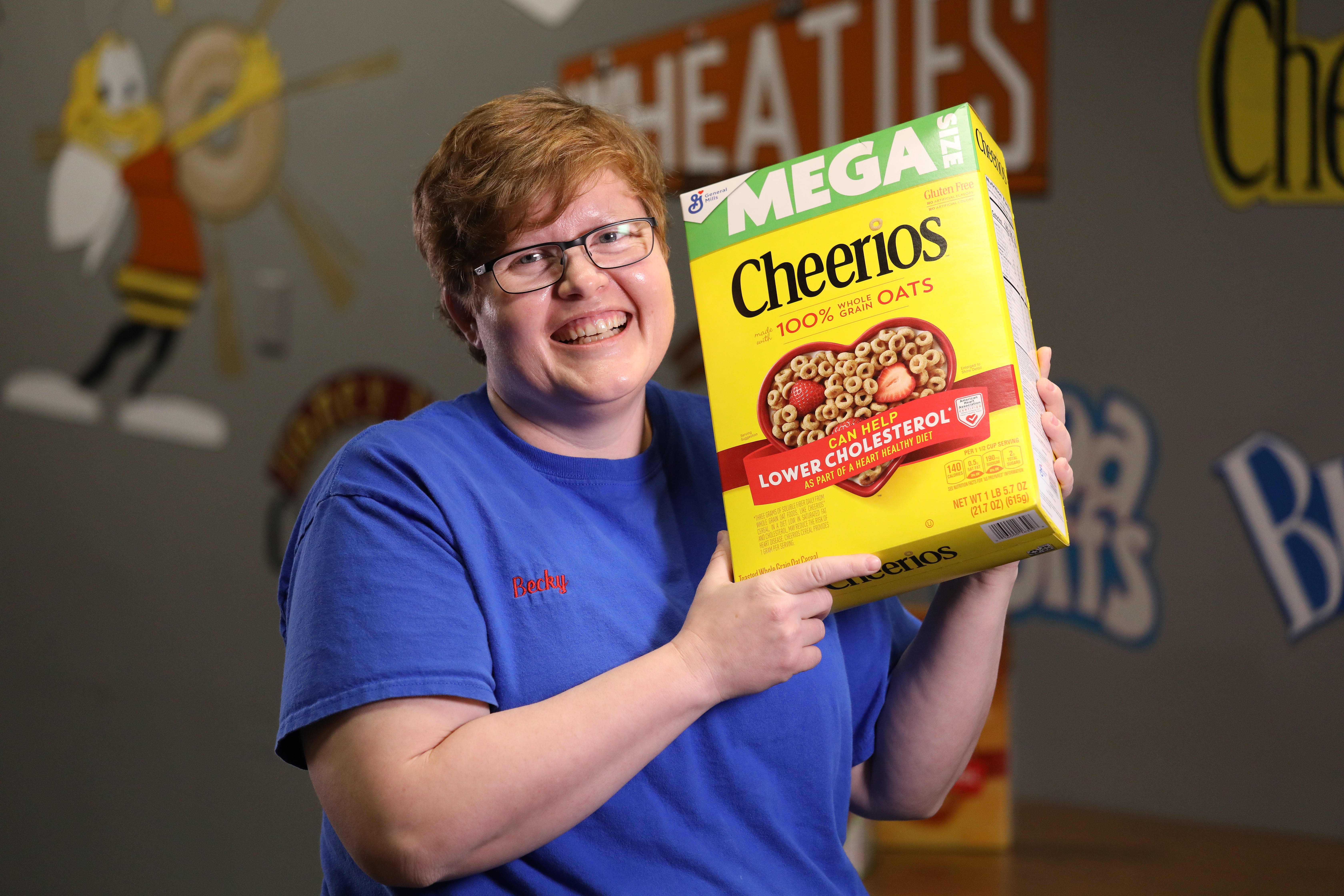 Our Planet
We bring together remarkable people, bonded over our love for food — all are welcome in our kitchen.