Global inclusion & diversity
We're committed to advancing our culture of inclusion, equity and belonging for our people, business and communities.
Equity, inclusion and representation
Through bold leadership, and we use our scale and expertise to improve equity in food access, education and representation.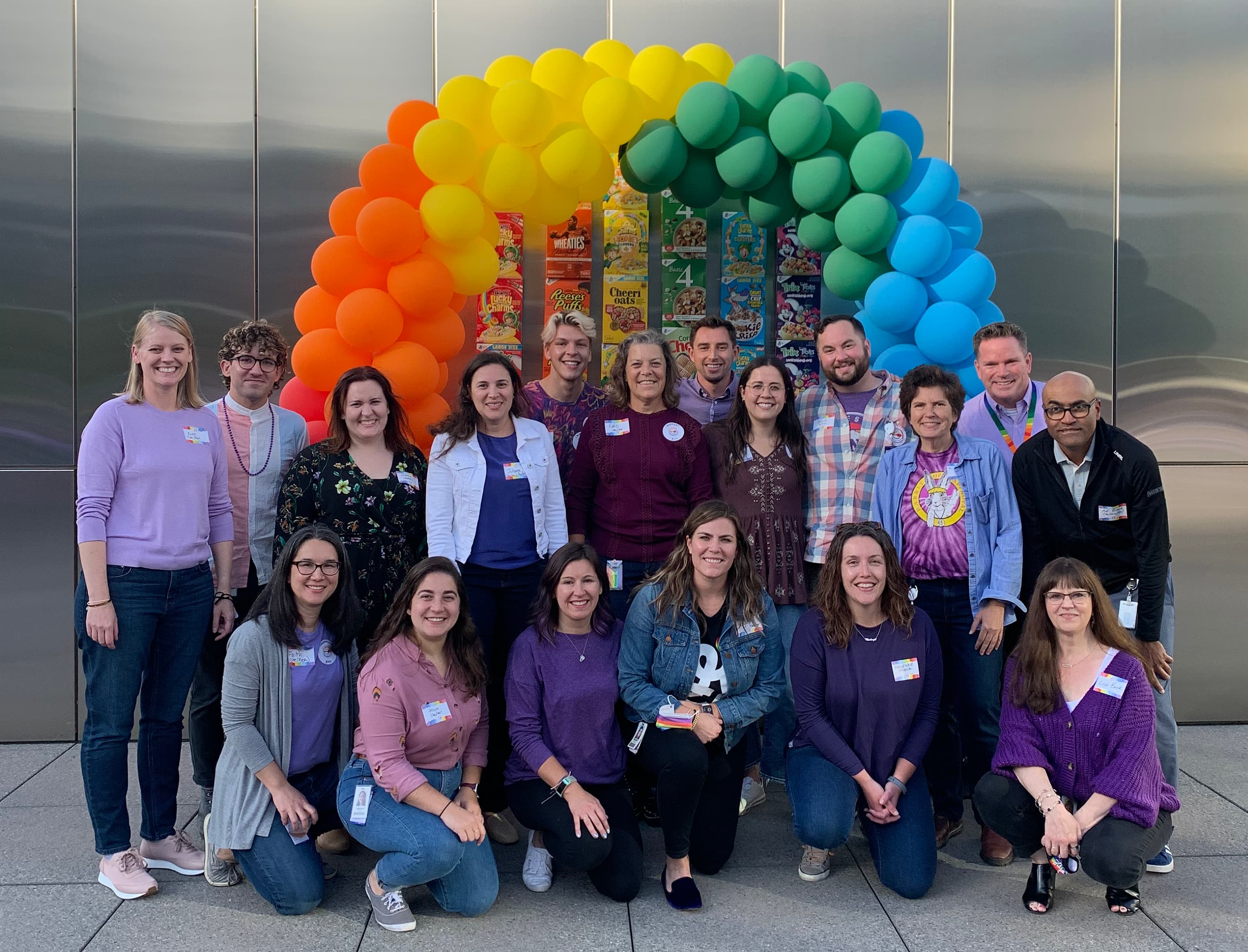 Respecting all dimensions of diversity
From creating our first network more than 25 years ago to our Courageous Conversations that's been going strong since 2016, we've cultivated employee groups to support the many aspects of diversity — gender, race, sexual orientation, ability, backgrounds and beliefs.
We advocate for advancing equity and inclusion both within and outside our workplace. And while we recognize there's still a lot of work to do, we're committed to continue building on our legacy of action:
Creating strong employee networks, the first was established more than 25 years ago, that allow our employee communities to have space to connect, process, react and grow:

Asian Leader Network
Betty's Family
Black Champions Network
The Disability Network
The Familia Network
Veterans Network
Women's Leadership Network
Hear directly from some of our employee network leaders and members in our Boldly Being mini-documentary trailer. Watch the full documentary here and learn more about our networks here.
Tackling challenging topics with openness and authenticity for more than five years, through Courageous Conversations program
Using our allyship framework to help others begin and continue their journey as allies with practical solutions
Using a library of more than 300 inclusion topics at the beginning of meetings to foster discussion, build empathy and increase understanding
Creating a culture in which employees can address inclusion issues with openness and honesty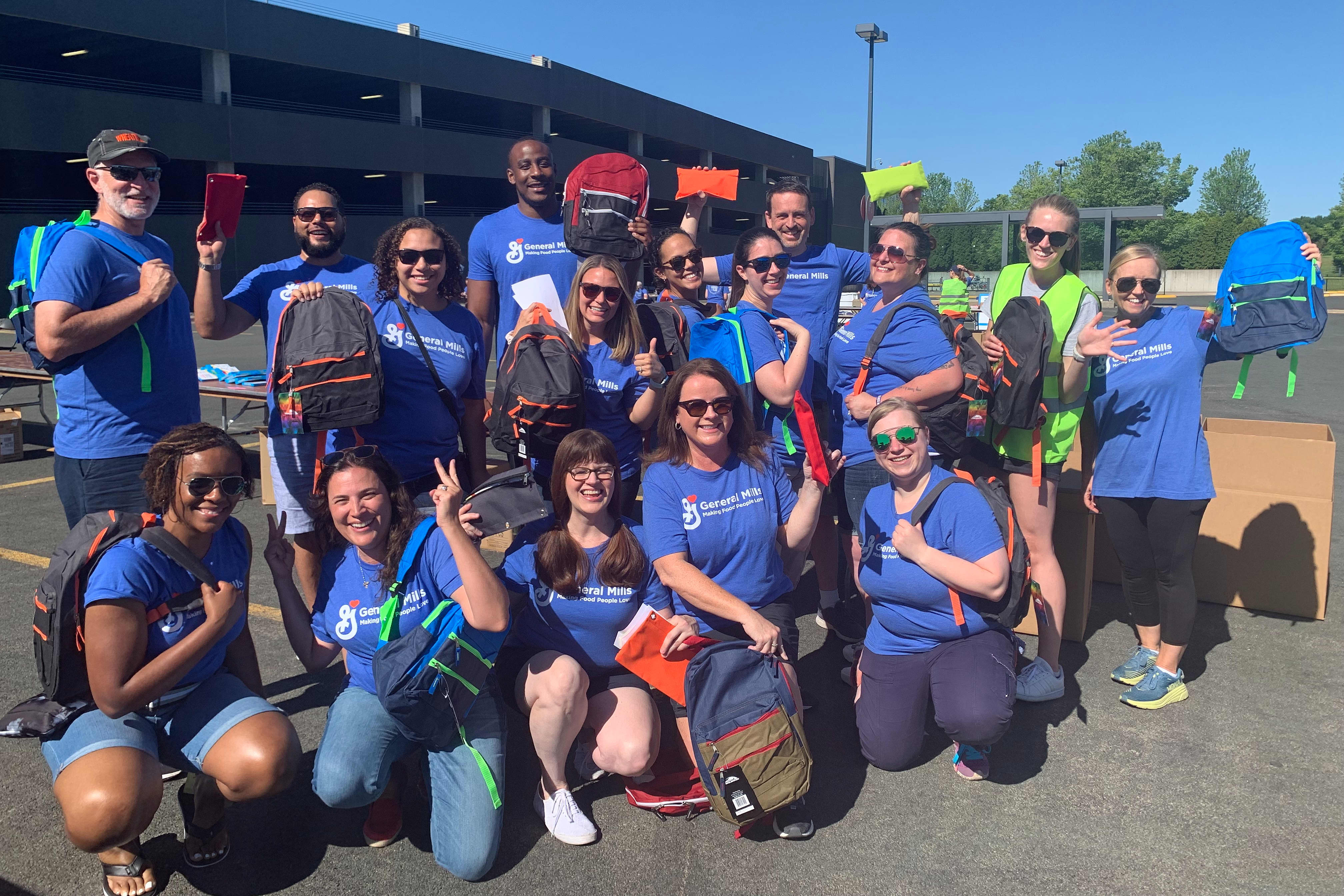 Quick Facts
Our commitment to racial equity
1994
We created the GMI Office of Diversity in 1994.
Nearly 1 billion
Funds that Box Tops for Education has contributed to schools since 1996, now with a renewed focus on equity and kids of color.
2x
We're committed to doubling our spending with minority owned suppliers.
Our Global Inclusion Strategy
In communities
We respect and foster inclusion of diverse communities around the world through donations, volunteerism and social good.
Our consumers
We make sure our brands and products are focused on the needs of our diverse consumers and that we're respectful in all our communications.
At work
We recruit, retain and develop a workforce that truly reflects our customers around the world.
Compassionate culture
We provide a safe, respectful environment for all employees to share their unique perspectives, ideas and be their authentic selves.