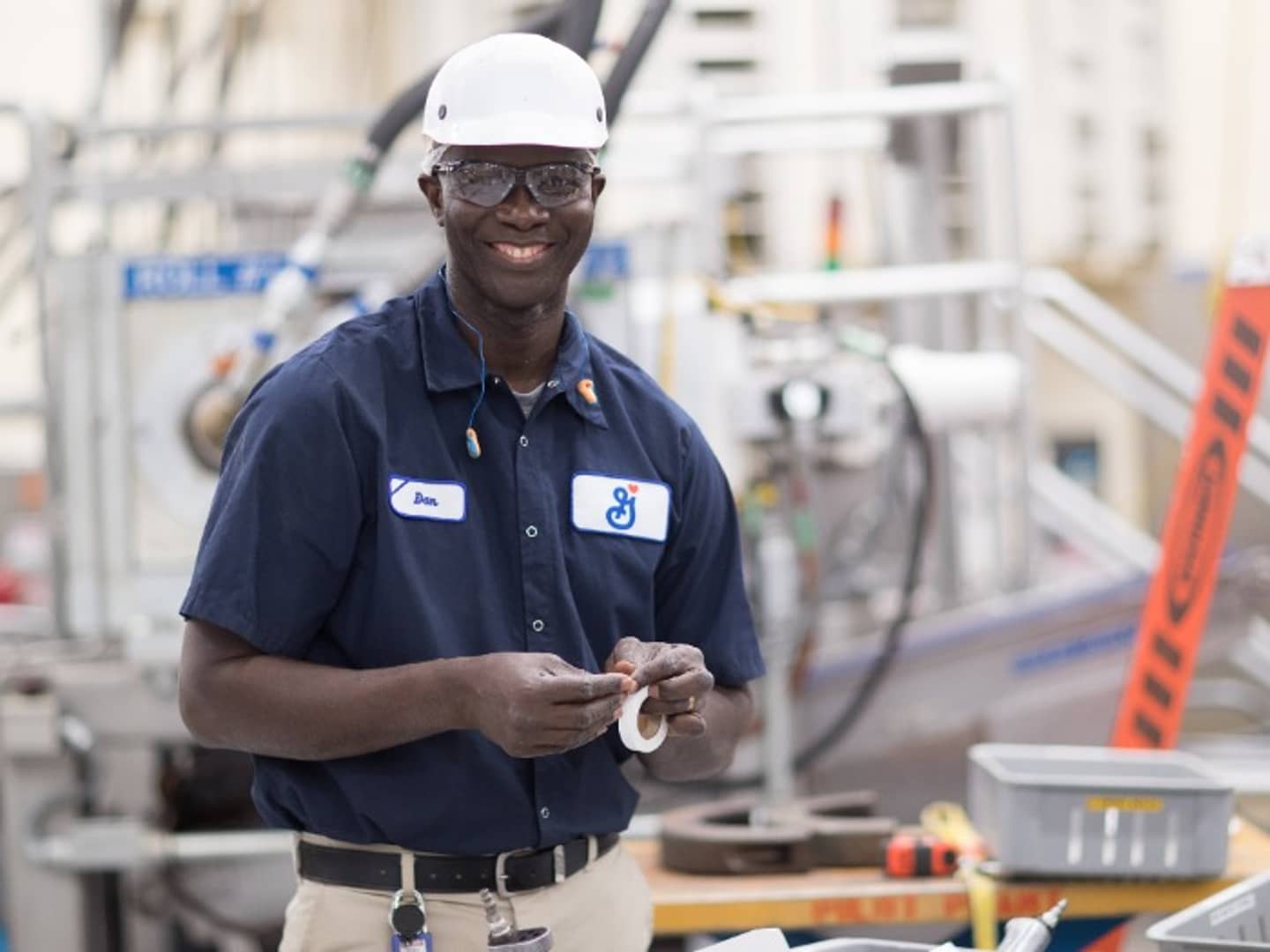 How we make it
Our main ingredients? Treating people right, helping our communities and taking care of the planet.
Putting the kind in humankind
Good food starts with good people. And we believe everyone — from our employees to customers to farmers — should be treated with respect.
People make the world go 'round
Over 100 brands in 100 countries. That's a lot of places to share good in the world. We acknowledge the range of communities we serve, the challenges they face and all the ways we can stand for good.

And for you at home? It means knowing the food you're enjoying with your family has been mindfully sourced and manufactured with heart, by employees treated with value and respect. So, our food doesn't only taste good, but feels good, too.

A few of the areas we're taking action on:
Diversity and inclusion
Employee safety and well-being
Climate Change
Regenerative agriculture
Water stewardship
Human rights
Alleviating hunger
Building strong communities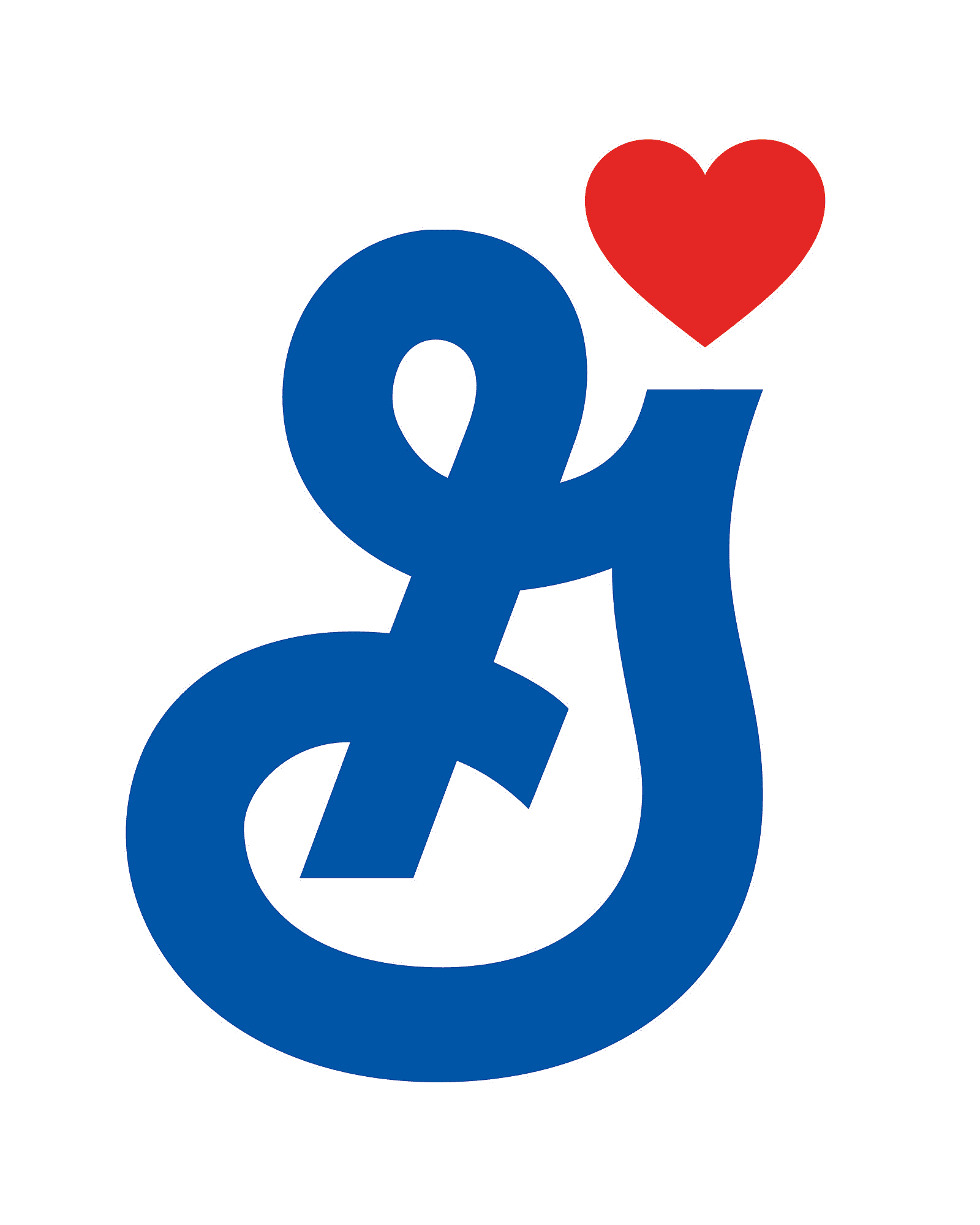 Doing good is our responsibility
General Mills stands for good – for the people we serve, the brands you love and the planet we depend on. See the actions and progress made across three priority areas - Planet, People and Food - in fiscal 2022.