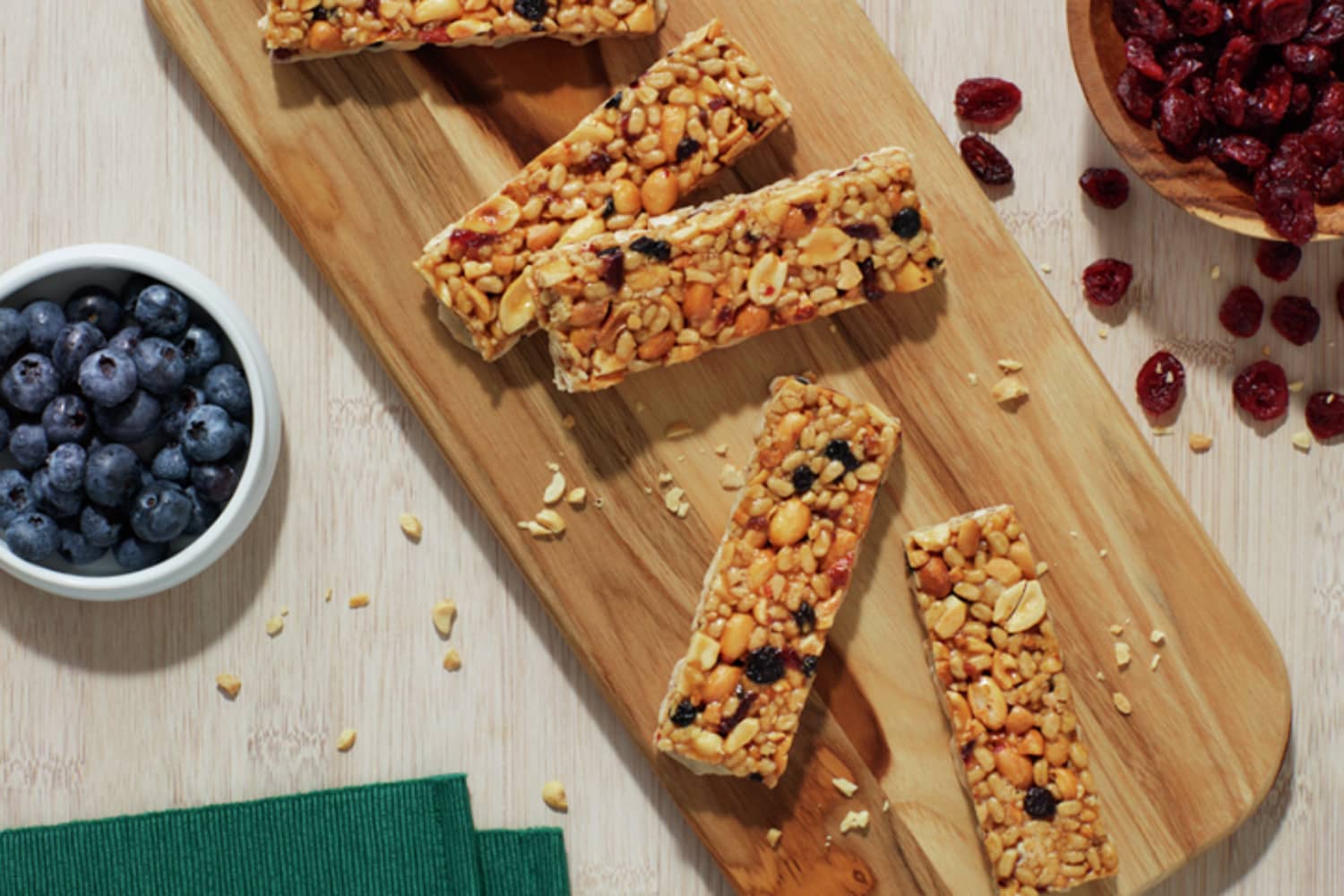 Nature Valley™
Inspiring people to connect with nature with on-the-go snacks since 1973.
Visit website
The Original Granola Bar
As creators of the world's first granola bar, we've grown into a family of snacks that puts our love for the great outdoors front and center.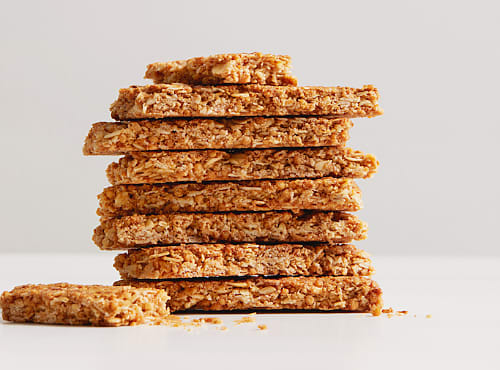 The perfect snack for every setting
Crunchy, chewy, salty, sweet — take your pick.
We're believers that more greentime over screentime is good for us — brain food you might say. And with the resurgence of people seeking more time in the great outdoors, we're helping people learn that sometimes it's as easy as grabbing a bar and hitting the trail.
Our snacks are crafted to fuel your day with real good ingredients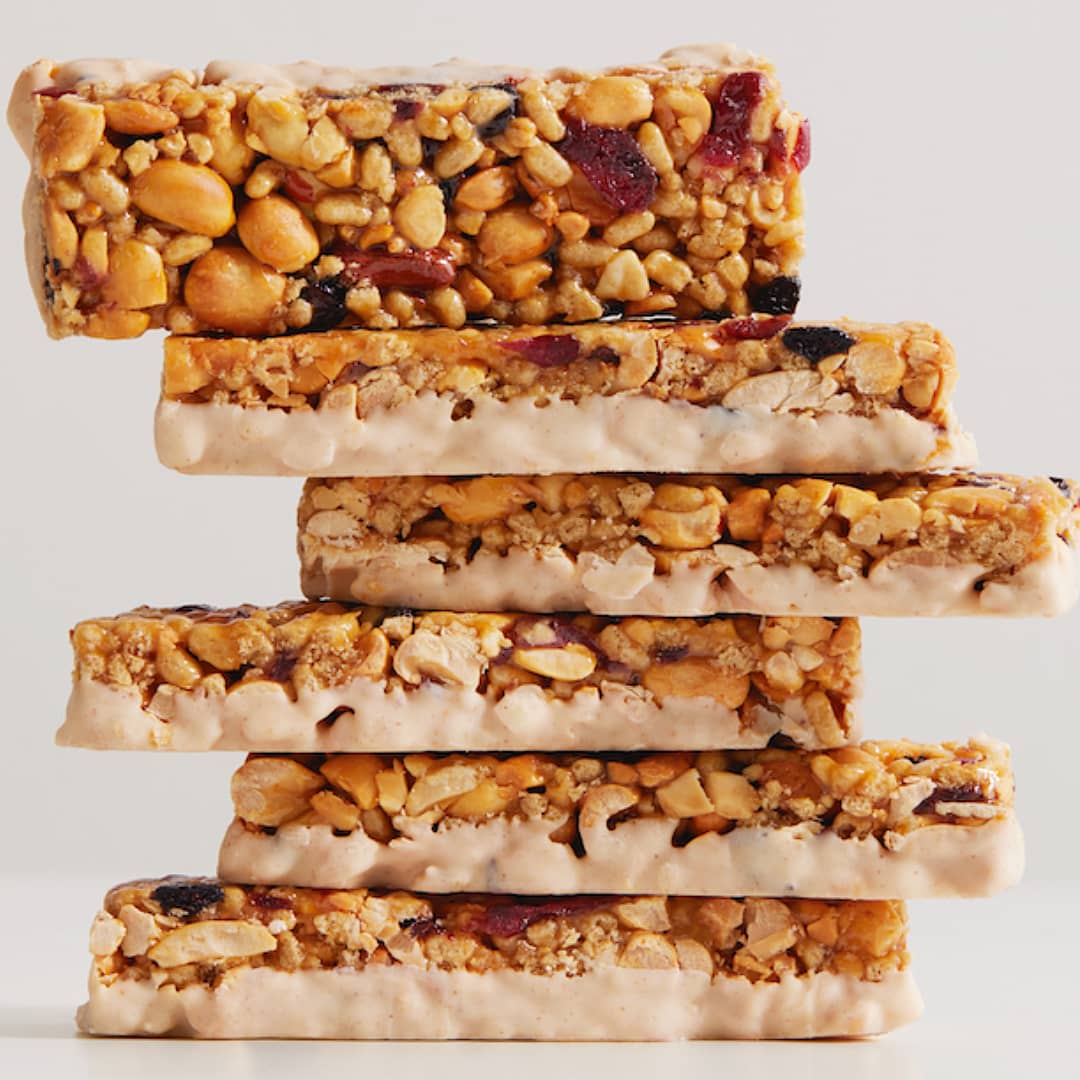 Wholesome goodness
We pack in ingredients to power any adventure, like whole grain oats, peanuts, almonds, and nut butters.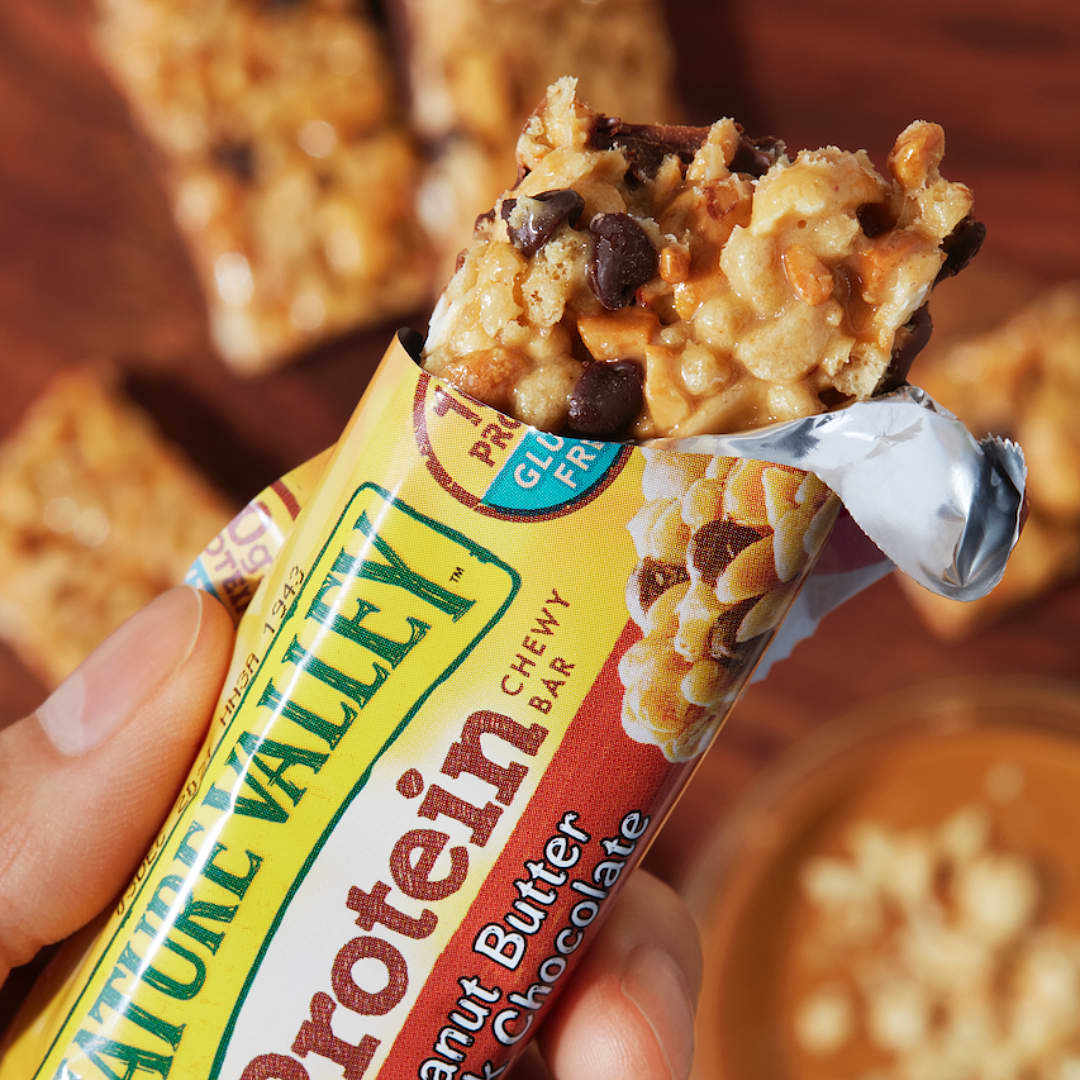 Real flavor
Experience snacks that you can feel good about.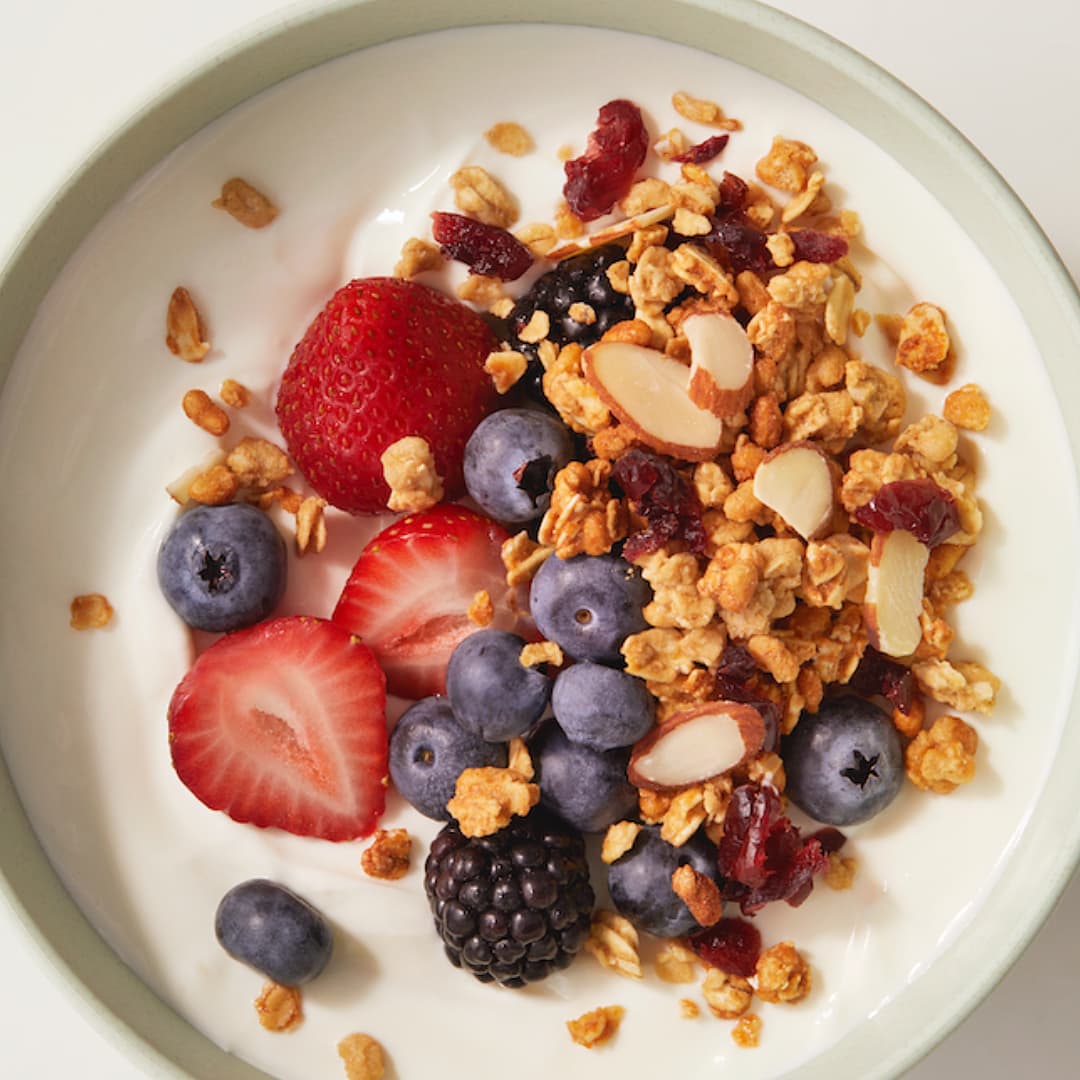 Energy you can depend on
No artificial flavors. No artificial colors. No high fructose corn syrup. 0 grams trans-fat. No asterisks.
Forging new paths since 1973
After launching with our granola cereal, we realized one key aspect was missing: the ability to be eaten outside, on the go. So, we got to work and the world's first granola bar was created.
Now, almost 50 years later, we've stayed true to our name and have a whole family of snacks that inspire people to connect with nature.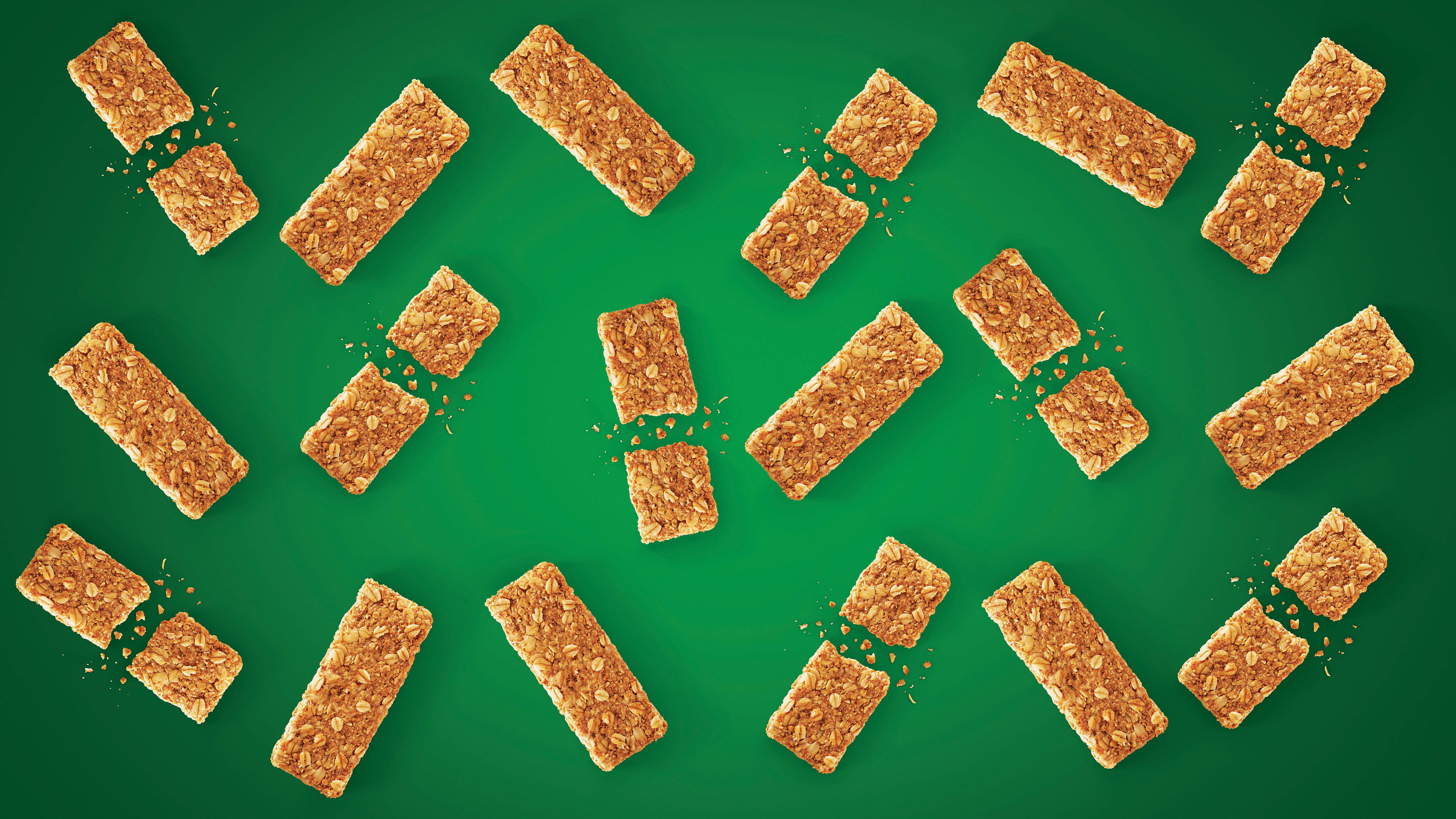 Our love for the earth, in action
Crispy. Soft. delicious.

The ideal granola bar for any time, take your favorite on every adventure.

Available at your favorite store

Find your favorite bars in these stores.