Pouring our hearts into water stewardship
Water is vital for all aspects of life: drinking, sanitation, commerce, growing food, generating power and nurturing ecosystems. And we're doing all we can to protect and conserve water resources.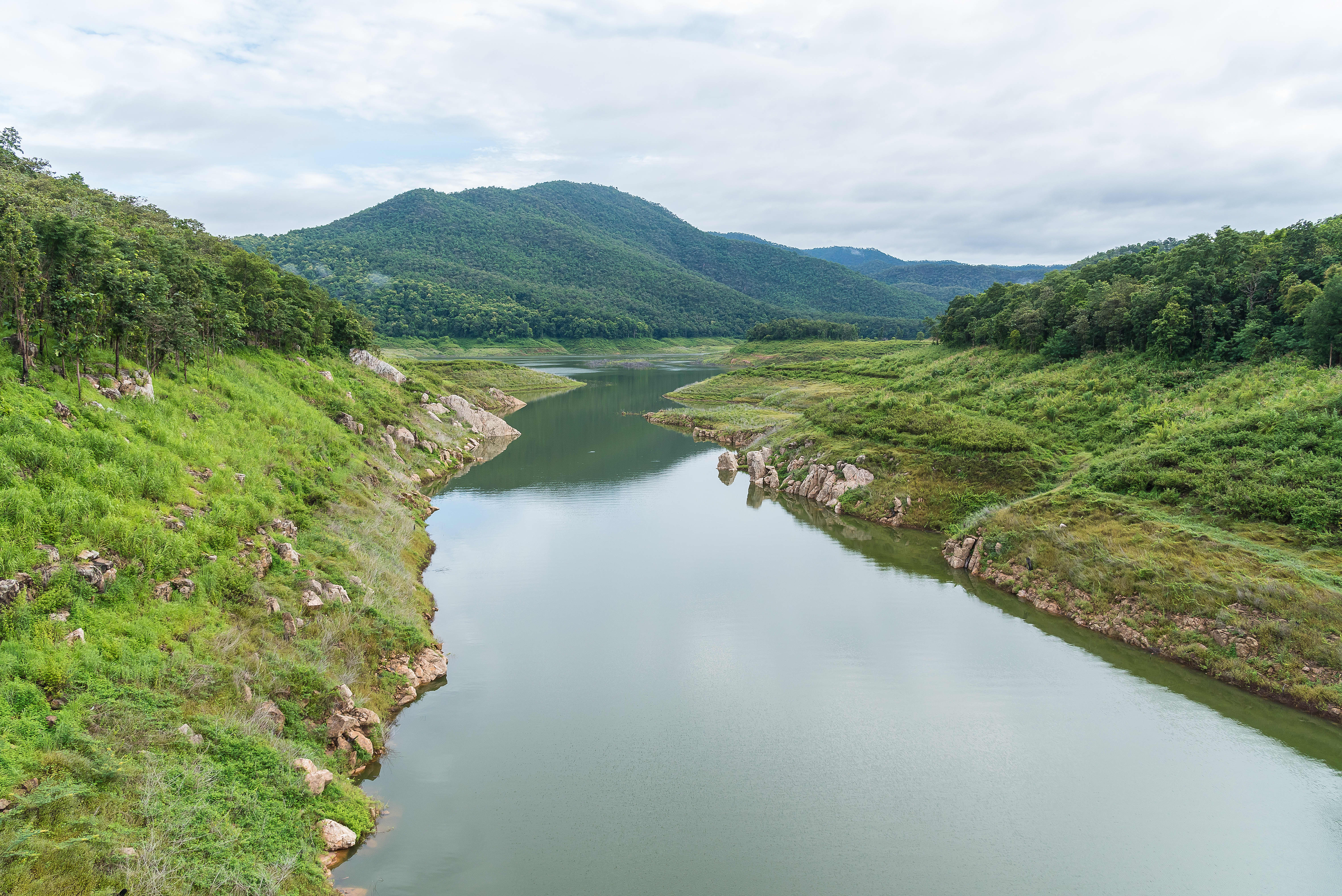 To protect water is to protect life
Water is essential for life – for drinking and sanitation. It helps grow food, generate power, support commerce and nurture ecosystems.
The farms that grow our ingredients rely on water and as a food company, General Mills depends on water too. And we take our responsibility seriously to make sure that we're making a positive impact as water stewards.
Our General Mills Water Policy serves as our guide to improving water quality, availability and conservation.
Water issues are local, so we take a risk-based approach to address risks in priority watersheds across our global supply chain. Our goal is to champion the regeneration of water resources in priority watersheds.
As General Mills advances its work
in regenerative agriculture, improving water efficiency and quality are targeted outcomes. Farmers participating in our regenerative agriculture programs adopt principles, like cover cropping and no-till which improve soil health, reduce erosion and deliver water-related benefits.
We are tracking water outcomes and will report results such as percentage improvement in the soil water infiltration rate and the percentage reduction in nitrogen and other potential water pollutants both in use and in runoff.
Today, three of our 10 priority watersheds have active water stewardship plans in place. See map here for further details.
Our actions include:
Fund and participate in local water stewardship activities and policy advocacy with non-governmental partners
Maximize water efficiency in owned plants in priority watershed
Advance regenerative agriculture in California almonds, a priority watershed and high-risk ingredient, inspired by water impact in our Kansas regenerative agriculture wheat pilot
Learn more here in our Global Responsibility Report.
As a food company, General Mills depends on water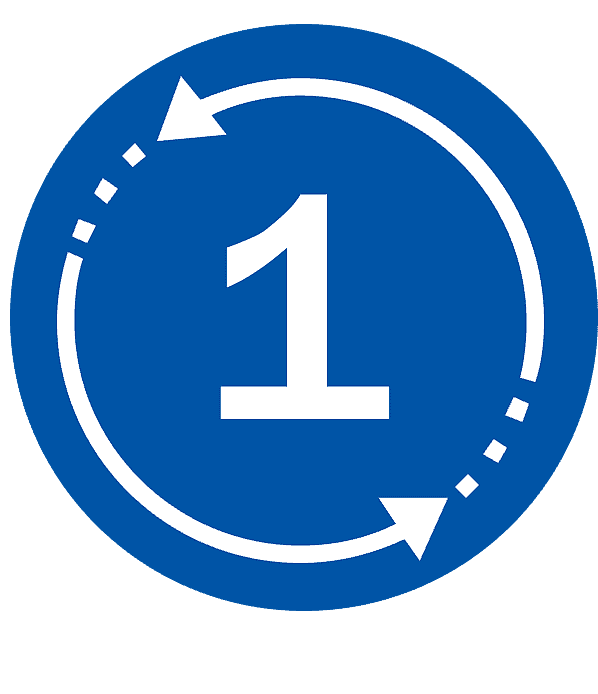 FOR INGREDIENTS - 85%
- Growing ingredients from both crops and livestock
- Ingredient transformation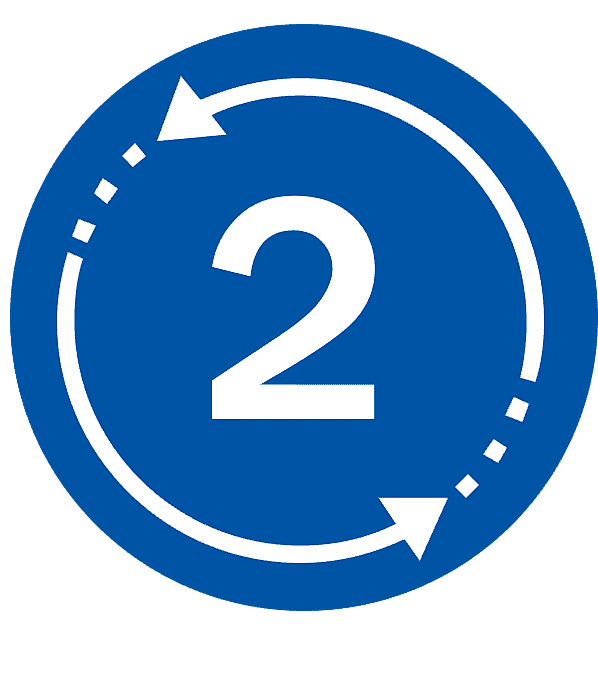 FOR PACKAGING - 14%
- Growing (fiber) and extracting (metal, plastic) packaging feedstocks
- Feedstock transformation
- Packing manufacture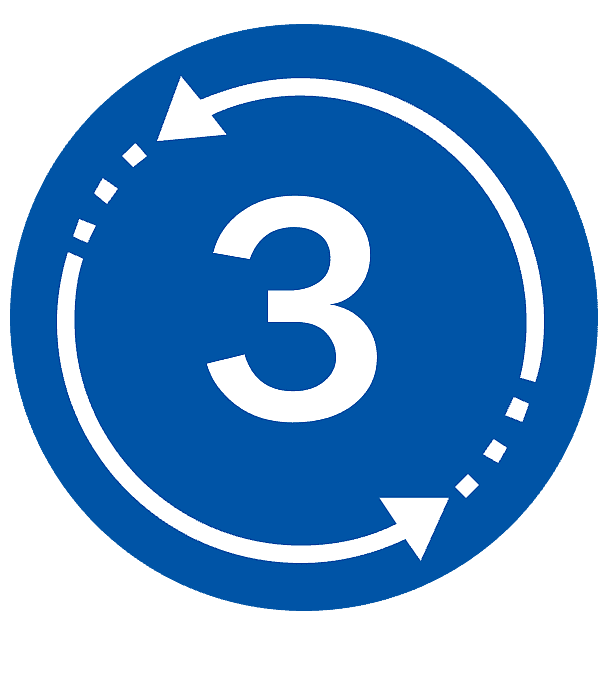 FOR MANUFACTURING - 1%
- Plant sanitation
- As an ingredient
- Employee well-being